The Golden Globe Awards 2016 are just around the corner as the much awaited awards ceremony will be held at Beverly Hilton Hotel in Beverly Hills, California on January 10, 2016. The event is conducted to distribute awards to the people whom work in films and American television has been the most outstanding one during 2015.
For this purpose, all major preparations related to the ceremony have already been completed and the list of nominations in each category has already been finalized which were announced by America Ferrera, Chloe Grace Moretz, Dennis Quaid and Angela Bassett on December 10, 2015. There is a really tough competition in each award category as everyone nominated for their work is a strong contender for winning the award.
Golden Globe Awards 2016 Air Date, Time and Location Schedule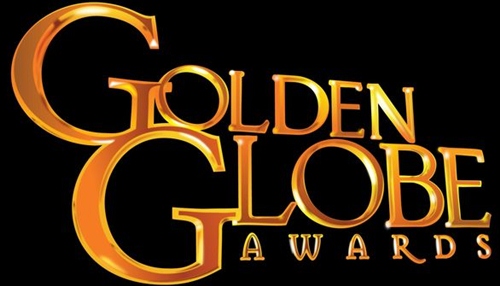 Date of Golden Globe Awards 2016:

January 10, 2016

Ceremony will be aired by:

NBC

Time of Golden Globe Awards 2016: 5:00 p.m. PST / 8:00 p.m. EST
Who will Host the Show?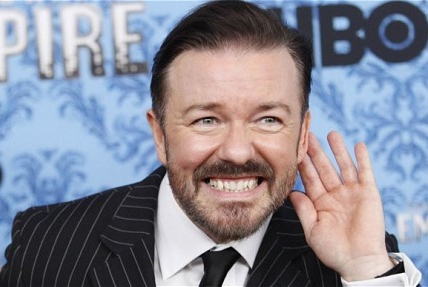 When it comes to hosting the 73nd Golden Globe Awards, Ricky Gervais will host the show once again which will be his fourth time overall. As per officially announced schedule, the Golden Globe Awards 2016 ceremony will take place at Beverly Hilton Hotel on January 10, 2015 and it will be aired live by NBC.