The wait is finally over as the new Miss Universe has been crowned and its Miss Colombia Paulina Vega who defeated first runner-up Miss USA Nia Sanchez along with 80 contestants from various countries in order to win the title of Miss Universe 2015.
The 22-year old Paulina Vega who is currently a student of business administration won the title on January 25, 2015 and her victory keeps the pageant in the hands of another Latina as the reigning Miss Universe Gabriela Isler belongs to Venezuela.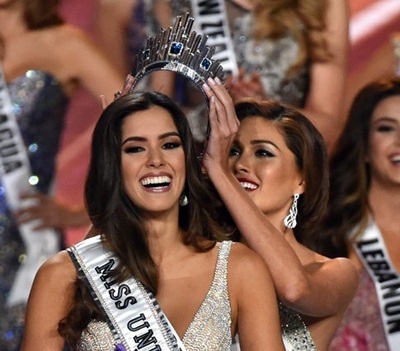 Paulina was born on January 15, 1993 to cardiologist Rodolfo Vega Llamas and Laura Dieppa. After starting her modeling career at the age of just 8, she garnered initial recognition after winning the Miss Atlantic 2013 which was followed by Miss Colombia beauty contest later that year. Paulina earned further international fame after being crowned Miss Universe 2015 in which she earned the highest possible score of 9.9 in every presentation.
Paulina Vega Miss Universe 2015 Winner Name Profile, Bio and Pictures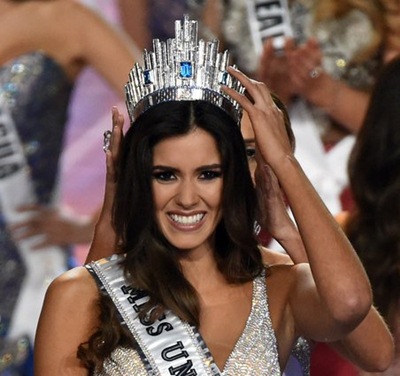 Although the competition was quite tough but the chances of Vega victory have remained pretty bright since the beginning of the competition. Apart from her, the 24 year old Miss USA Nia Sanchez finished as the first runner-up while the other three contestants included in top 5 were Miss Ukraine Diana Harkusha, Miss Jamaica Kaci Fennell and Miss Netherlands Yasmin Verheijen.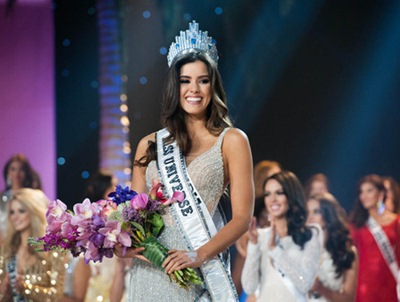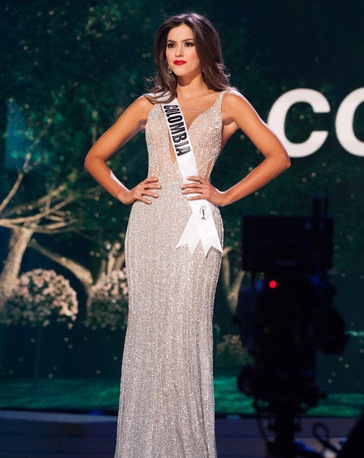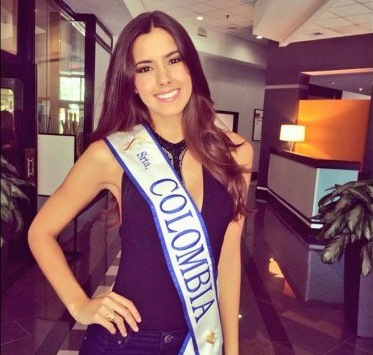 With this victory, the Miss Colombia has registered her name in the history as one of the most beautiful women in the world of all time. Paulina Vega will now receive an undisclosed salary along with a luxury department in New York with a wardrobe and oodles of beauty products as well as a one year scholarship from the New York Film Academy.