One of the largest independent film festivals in the United States, Sundance Film Festival for the year 2015 has just arrived. As per announcement made by the event organizing authority, the Sundance film festival will began on January 22 and is scheduled to continue till February 1, 2015.
Sundance Film Festival is an American film festival which takes place in Utah on annual basis and is attended by thousands of people each year. The festival is held in Park City, Salt Lake City, Ogden and Sundance Resort every year in the month of January.
Sundance Film Festival 2015 Schedule Date Time Location and Online Tickets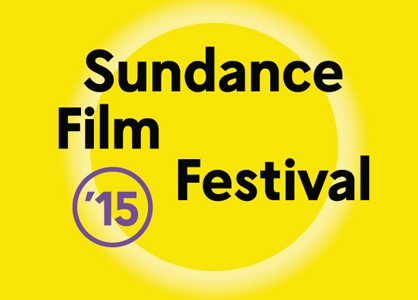 Founded in 1978, the event is aimed towards showcasing is the new work of American as well as international independent filmmakers and since its beginning, it has successfully introduced some of the most groundbreaking films of the past three decades to the global audience.
So now this is your chance to enjoy the Sundance Film Festival as it is scheduled to take place from January 22 to February 1, 2015 in Park City, Utah, United States. In order to get tickets for the event, You can visit the official website of Sundance Institute and choose the ticket package online which matches your requirements.