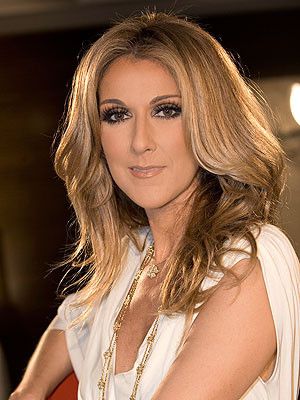 The Canadian singer, Celine Marie Claudette Dion was born on March 30, 1968. She is the youngest of 14 children of butcher Adhemar Dion and homemaker Thérèse. Celine Dion first gained international recognition during 1980's when she won the Yamaha World Popular Song Festival in 1982 as well as the Eurovision Song Contest in 1988. She emerged as a teen star in the French-speaking world after releasing nine French albums by the age of 18. After learning to speak English, she released her debut English language album Unison in 1990 which sold over 1 million copies worldwide.
The major international pop music career breakthrough came in 1991 when she recorded the title track of Disney's animated film Beauty and the Beast. She followed her success by releasing self-titled album Celine Dion in 1992 which peaked at top positions over several music charts. Dion then released a number of more French and English albums including The Colour of My Love, Falling into You, Let's Talk About Love and These Are Special Time before deciding to take a break from her professional career in order to start a family and spend more time with them.
But she couldn't stay away from her passion for long and made a comeback in pop music world in 2002 with album A New Day Has Come. She also returned to creating French language albums with 1 Fille & 4 Types in 2003. Since then, Celine Dion has kept releasing her albums in both languages with a few years gap such as One Heart in 2003, Miracle in 2004, Taking Chances in 2007 and Loved Me Back to Life in 2013. Even though she does not dominates the music charts anymore like she used to do earlier, but still Celine Dion remains one of the most popular and highest selling female artist of all time with over 200 million albums sold worldwide.
In addition to being a highly successful singer, Celine Dion is also running a few other business ventures. She founded artist management company Les Productions Feeling Inc. and also signed a deal with Coty, Inc. in 2003 to release a perfume brand line called Celine Dion Parfums. Celine Dion is currently married to her long time manger René Angélil. The couple had met in 1980, started dating in 1987, became engaged in 1991 and then finally married on December 17, 1994. They now have three children together, named Rene-Charles, Nelson and Eddy.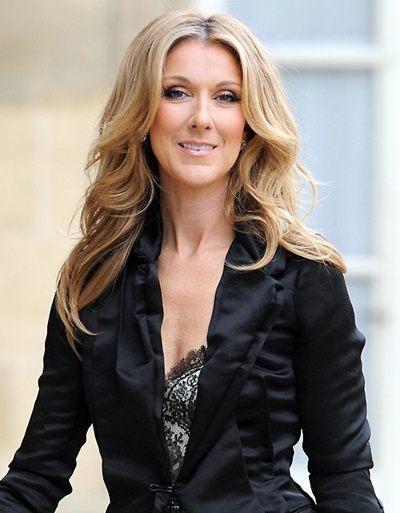 Celine Dion Personal Details:
Complete Name: Céline Marie Claudette Dion
Occupation: Singer
Date of Birth: March 30, 1968
Birthplace: Charlemagne, Quebec, Canada
Zodiac Sign: Aries
Net worth: $500 million
Celine Dion Height Weight Bra Size Measurements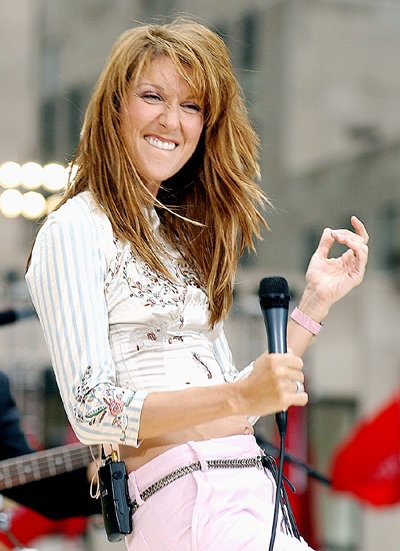 Celine Dion Favorite Things:
Given below are the complete details about the favorite things of singer Celine Dion including food, color, songs, musicians, perfume and hobbies.
Hobbies and Interests: Golf, Shopping, Music, Collecting Shoes
Favorite Color: Red, Black, White
Favorite Food: Pizza (Celine Dion has never really mentioned the foods she likes)
Favorite Perfume: Celine Dion Parfums
Favorite Music: Barbra Streisand, Natalie Cole, Stevie Wonder, Michael Jackson
Favorite Songs: "Why?" by Annie Lennox, "The Show Must Go On" by Queen, "Me and Bobby McGee" by Janis Joplin, "Proud Mary" by Creedence Clearwater Revival, "It Was a Very Good Year" by Frank Sinatra, "I Wish" by Stevie Wonder and "Riders on the Storm" by The Doors, "Home" by Michael Bublé, "Sorry Seems to Be the Hardest Word" by Elton John, "Purple Rain" by Prince
Favorite Algerian Songwriter: Eddy Marnay