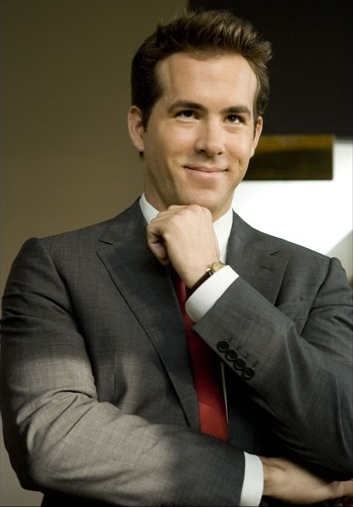 The Canadian actor Ryan Rodney Reynolds was born on October 23, 1976 in Vancouver, Canada. He is the youngest son of food wholesaler Jim and retail salesperson Tammy. Ryan Reynolds began his acting career in 1990 after starring as "Billy" in teen soap, "Hillside". The first breakthrough of his career came in 1998 after being signed for the role of Michael Bergen in American television series, "Two Guys, A Girl and a Pizza Place" which was first aired in 1998 and continued till 2001.
Ever since, the hunky actor has kept giving critically acclaimed performances in both films and television series. Some of his most well-known films till today are The Proposal, Just Friends, The Change-Up, Definitely Maybe, X-Men Origins: Wolverine, Green Lantern and Safe House. Along with this, he has also made appearances in a number of television series such as Scrubs, Zeroman, My Boys and Family Guy.
In his personal life, Ryan Reynolds began dating Canadian artist Alanis Morissette in 2002 and the two became engaged in 2004 which was called-off later in 2007. After that, Ryan soon began dating American Actress Scarlett Johansson. The couple got married during 2008 but unfortunately separated in 2010 while the divorce was finalized in 2011. Ryan Reynolds is currently married to actress Blake Lively since September 2012. The couple had met while filming Green Lantern in 2010 and began dating soon afterwards.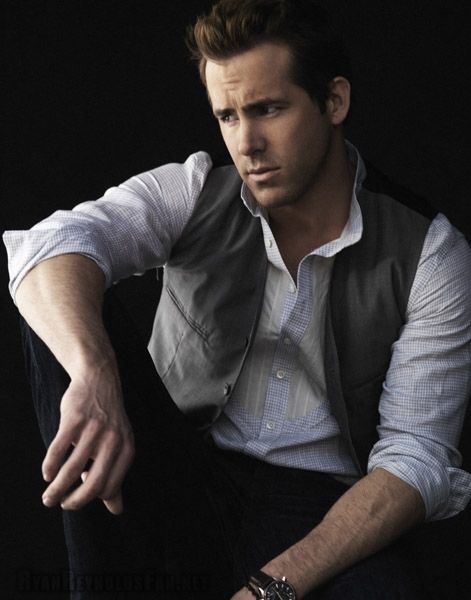 Ryan Reynolds Personal Details:
Complete Name: Ryan Rodney Reynolds
Occupation: Actor
Date of Birth: October 23, 1976
Birthplace: Vancouver, Canada
Zodiac Sign: Scorpio
Height: 6′ 2″ (1.88 m)
Net worth: $45 Million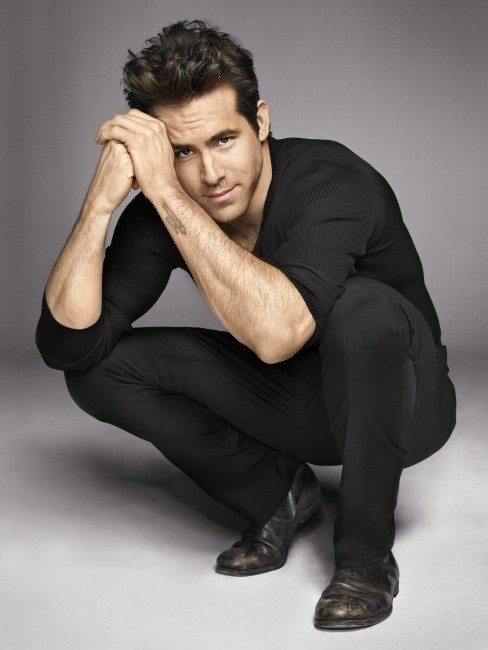 Ryan Reynolds Favorite Food, Color, Music and other Things:
Hobbies and Interests: Riding Motorcycles, Fishing, Scuba Diving, Traveling, Swimming
Favorite Color: Yellow
Favorite Junk Food: Reese's peanut butter cups
Favorite Book: A Confederacy of Dunces
Favorite Perfume: Le Labo
Favorite Music: Neil Young
Favorite Actor: Albert Brooks, Steve Martin
Favorite Sports: Football
Favorite Football Team: Green Bay Packers
Favorite City: Amsterdam