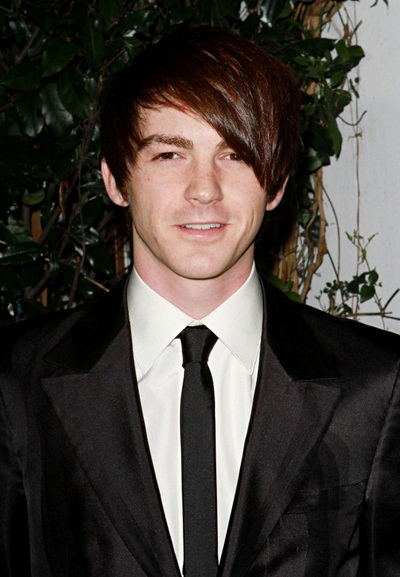 Born on June 27, 1986, Jared Drake Bell is an American singer and actor. He is the youngest child of professional billiards player Robin Dodson and Joe Bell. Drake Bell first appeared in a television commercial at the age of five and then made his acting debut in 1994 through appearance in an episode of television show Home Improvement. He also made his film debut in 1996 with role in Jerry Maguire and also appeared in The Amanda Show along with several commercials.
Drake Bell first gained worldwide recognition in 2004 when he was cast as Drake Parker in Nickelodeon series Drake & Josh. Since then he has appeared in several more television shows such as Zoey 101, iCarly, Victorious, Splash and Sam & Cat. Along with this, Perfect Game, Drake & Josh Go Hollywood, The Nutty Professor, Rags and A Fairly Odd Summer are some of the films starring Drake Bell.
In addition to acting, Drake Bell has also proven his abilities in the field of music. He co-wrote and produced the theme song "Found a Way" to Drake & Josh and then also released his debut album Telegraph independently in 2005. His second album It's Only Time was released in 2006 and it sold over 75,000 copies in its first week. Drake then also released an EP "A Reminder" in 2011 and then his third album "Ready, Steady, Go!" in 2014.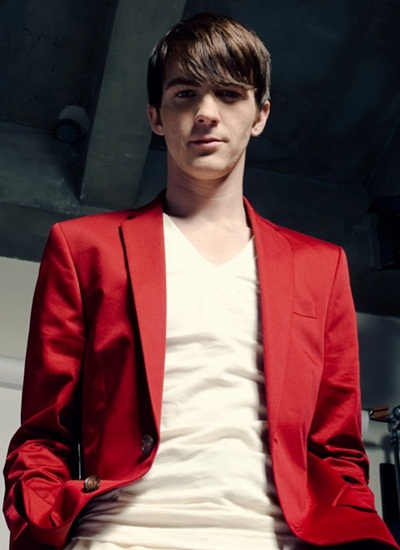 Drake Bell Personal Details:
Complete Name: Jared Drake Bell
Nicknames: The Drakester
Occupation: Actor, Singer
Date of Birth: June 27, 1986
Birthplace: Newport Beach, California
Zodiac Sign: Cancer
Height: 5′ 8½" (1.74 m)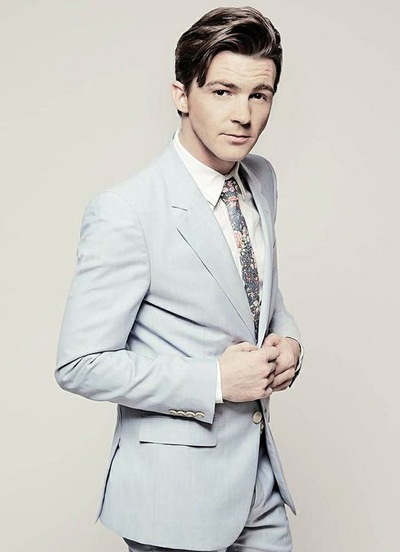 Drake Bell Favorite Things:
Given below are the complete details about all favorite things of Drake Bell such as favorite color, music bands, food, movies, TV shows, drink, sports, actors and animal.
Favorite Color: Orange
Favorite Food: Italian
Favorite Fast Food Place: In-N-Out
Favorite Cereal: Frosted Flakes
Favorite Ice Cream: Rocky Road
Favorite Starbucks Drink: Grande Caramel Cappuccino
Favorite Perfume: Hugo Boss for Men
Favorite Music: The Beatles, Elvis Costello, The Rolling Stones, David Gray, Brian Setzer, The Beach Boys
Favorite Movie: The Shawshank Redemption, Happiness, Detroit Rock City, Snatch, Oceans 11
Favorite TV Show: Curb Your Enthusiasm
Favorite Actors: Phillip Seymore-Hoffman, Brad Pitt, Kevin Spacey, Benicio Del Toro
Favorite Sports: Baseball
Favorite Animal: Dog