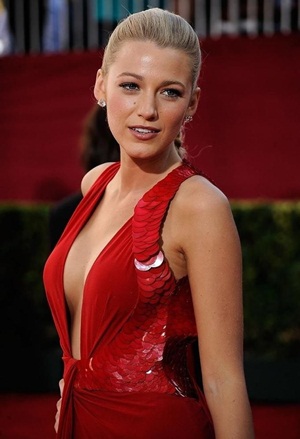 Best known for her role as Serena van der Woodsen in teen drama Gossip Girls, Blake Lively was born on August 25, 1987 to actor Ernie Lively and Elaine. She became interested in acting at a very early age after getting inspired from his parents work who used to take her in acting classes which helped Lively in gaining confidence and learning the drills of acting. She began her acting career at the age of just 11 through an appearance in 1998 film Sandman. But her proper acting career actually began in 2005 when she was signed for the role of Bridget in The Sisterhood of the Traveling Pants.
After starting her career, Blake Lively appeared in film Accepted and Simon Says in 2006 before getting her professional acting career breakthrough in 2007 when she was casted on Gossip Girl as Serena van der Woodsen. The show continued airing till 2012 and helped Blake Lively in gaining recognition worldwide along with helping her in grabbing role in a number of films such as The Town, The Private Lives of Pippa Lee, New York, I Love You, Green Lantern, Hick and Savages.
In her off-camera life, Blake Lively has been in a relationship with a number of famous celebrities. She dated Penn Badgley from 2007 to 2010 and then Leonard DiCaprio for a few months. She is now dating actor Ryan Reynolds. The couple had first met while filming Green Lantern in 2010 and began dating in October 2011.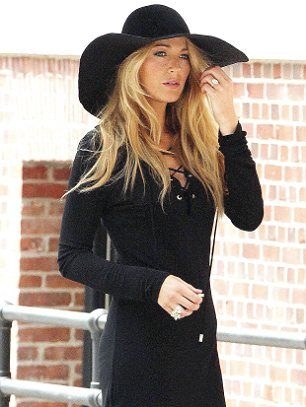 Blake Lively Personal Details:
Complete Name: Blake Christina Lively
Occupation: Actress
Date of Birth: August 25, 1987
Birthplace: Tarzana, Los Angeles, California
Zodiac Sign: Virgo
Height: 5′ 10″ (1.78 m)
Net worth: $16 million
Blake Lively Father, Mother and Family Pictures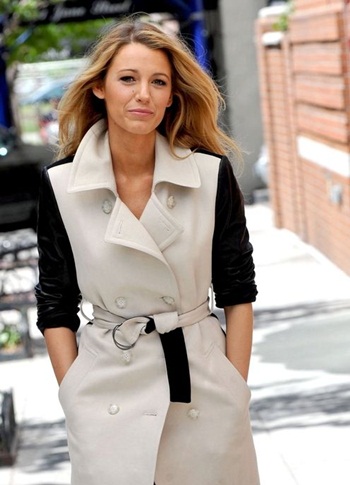 Blake Lively Favorite Color, Food and other Favorite Things:
Hobbies and Interests: Cooking and Baking
Favorite Color: Pink
Favorite Food: Sprinkles red velvet
Favorite Perfume: The Beat by Burberry
Favorite Music: Britney Spears, Justin Timberlake, Ray Charles
Favorite Movie: Romeo and Juliet, Wizard of Oz, Moulin Rouge!, Waiting for Guffman
Favorite Cities: Paris, New York City
Favorite Designer labels: Marc Jacobs, Chloé, Phillip Lim, Chanel
Favorite Pet: Dog