The American actress and model, Blake Lively was born on August 25, 1987 to Elaine and Ernie Lively. After developing interest in acting, she started her professional acting career as a child artist in 1998 with film Sandman while her more proper acting career began with film The Sisterhood of the Traveling Pants in 2005. Blake Lively earned wider international fame through her role in hit teen drama series Gossip Girl in which she starred from 2007 to 2012. Along with this, she has kept working in films on regular basis and has appeared in a number of movies so far including Accepted, The Private Lives of Pippa Lee, Green Lantern, Hick and Savages. Blake Lively dated Penn Badgley for three years and then Leonardo DiCaprio for a few months before meeting actor Ryan Reynolds in 2010. After dating for some time, the couple married on September 9, 2012.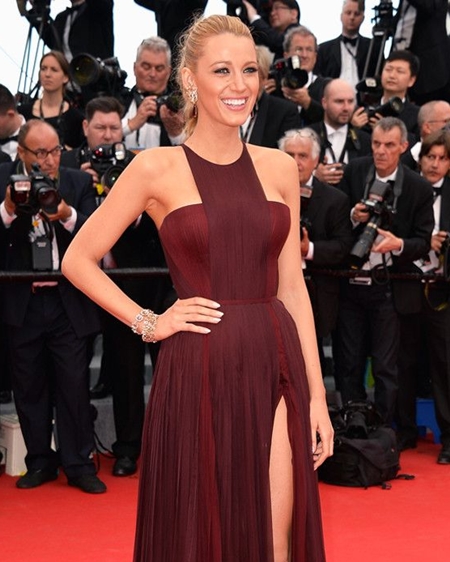 Blake Lively Family Tree Father, Mother Name Pictures
Given here are complete details about Blake Lively family tree including her father, mother, siblings and spouse names and pictures.
Complete Name: Blake Ellender Lively
Date of Birth: August 25, 1987
Birth Place: Tarzana, Los Angeles, California, U.S.
Occupation: Actress, Model
Father Name: Ernie Lively
Mother Name: Elaine Lively
Siblings: Robyn Lively, Eric Lively, Lori Lively, Jason Lively
Spouse: Ryan Reynolds (m. 2012)
Blake Lively Parents: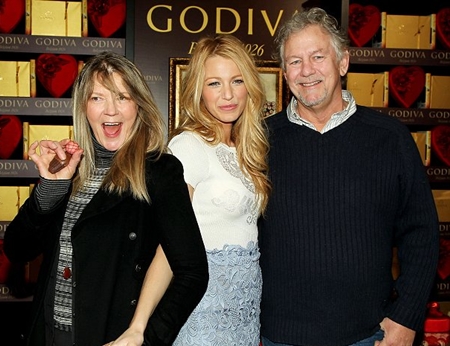 Blake Lively Sisters: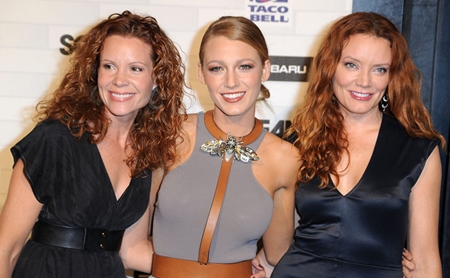 Blake Lively Spouse: