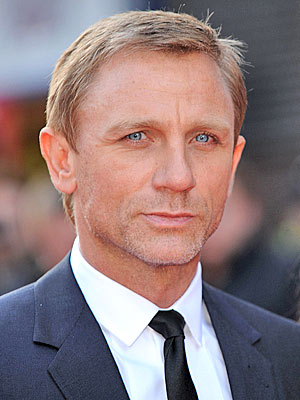 Daniel Craig is an English actor who is best known for playing the lead role of a secret agent in James Bond film series. He was born on March 2, 1968, to art teacher Carol Olivia and Timothy John Wroughton Craig. After developing the interest in acting, Daniel started appearing in school plays at the age of six and was introduced to serious acting while attending Everyman Theatre with his mother. In early days of his career, he appeared in films like The Power of One, Obsession and A Kid in King Arthur's Court along with a few television series including Zorro, Sharp's Eagle.
He gained initial recognition through his performances in Some Voices, Love Is the Devil and The Trench which led him to roles in bigger productions like Road to Perdition, Munich, Lara Croft: Tomb Raider and Layer Cake. Daniel Craig's acting career biggest breakthrough came in 2006 when he was signed to play the role of James Bond 007 in the official series. The film Casino Royale was released in 2006 and it garnered huge commercial success and also earned Craig praise from the critics.
Since then, he has appeared in two more films of the series including Quantum of Solace in 2008 and Skyfall in 2012 which is not only the highest-grossing film of the series so far but also the ninth highest-grossing film of all time. Some of his other major film roles include The Mother, Enduring Love, The Golden Compass, Cowboys & Aliens, Dream House and The Girl with the Dragon Tattoo.
The English actor married actress Fiona Loudon in 1992 but the couple separated after two years in 1994. They had a daughter together named, Ella. After that, Daniel dated actress Heike Makatsch for seven years till 2001 and then film producer Satsuki Mitchell from 2005 to 2010. Daniel Craig began dating his long-time friend actress Rachel Weisz in December 2010 and the couple married on June 22, 2011.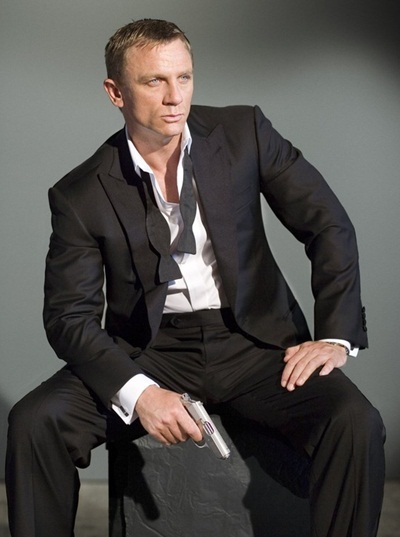 Daniel Craig Personal Details:
Complete Name: Daniel Wroughton Craig
Occupation: Actor
Date of Birth: March 2, 1968
Birthplace: Chester, United Kingdom
Zodiac Sign: Pisces
Height: 5′ 10″ (1.78 m)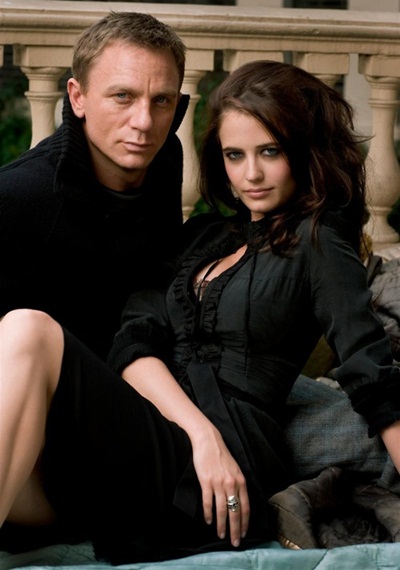 Daniel Craig Favorite Things:
Given below are the complete details about the actor Daniel Craig favorite things such as drink, book, music, football team, movie, perfume and James Bond actor.
Hobbies and Interests: Reading, Going to the pub and drink, Acting, Listening Music, Working out
Favorite Drink: Beer
Favorite Book: His Dark Materials
Favorite Perfume: James Bond 007 Fragrances
Favorite Music Band: Radiohead
Favorite Movie: He is a Robert Altman films fan
Favorite James Bond Movie: From Russia with Love
Favorite Previous Bond Actor: Sean Connery
Favorite Sports: Football
Favorite Football/Soccer Team: Liverpool F.C.