The American actor and film producer, Leonardo DiCaprio is one of the most well-recognized individuals in the Hollywood at the moment. Born on November 11, 1974, he started his career through television and later made his major film debut in 1993 with This Boy's Life. DiCaprio later appeared in successful films like What's Eating Gilbert Grape, Basketball Diaries and Romeo & Juliet but starring in box-office blockbuster Titanic in 1997 which established him as one of the leading actors of film industry. Since then, Leonardo has gone on to star in several commercially and critically successful films so far such as Blood Diamond, Catch Me If You Can, Inception, Gangs of New York, The Departed, Django Unchained, Shutter Island and The Wolf of Wall Street. Although Leonardo DiCaprio hasn't been married so far but he has been linked with several women including Kristen Zang, Gisele Bundchen, Bar Refaeli, Blake Lively and Toni Garrn.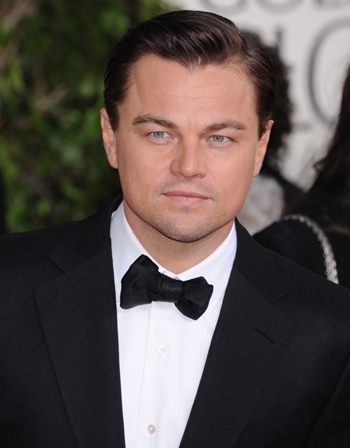 Leonardo DiCaprio Family Tree Father, Mother Name Pictures
Given here are complete details about Leonardo DiCaprio family tree including his father and mother names and pictures.
Complete Name: Leonardo Wilhelm DiCaprio
Date of Birth: November 11, 1974
Birth Place: Hollywood, California, United States
Occupation: Actor
Father Name: George DiCaprio
Mother Name: Irmelin Indenbirken
Leonardo DiCaprio Father: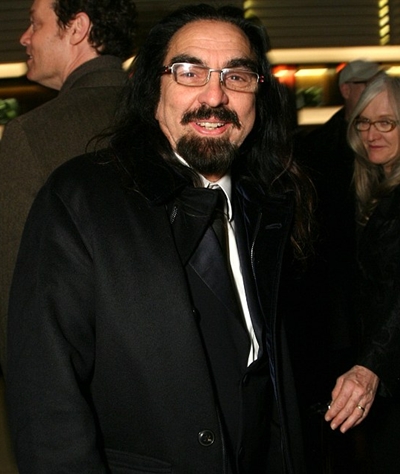 Leonardo DiCaprio Mother: