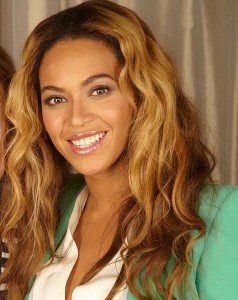 Beyoncé Giselle Knowles is a worldwide famous American singer, actress and fashion designer. She was born on September 4, 1981 in Houston to Mathew Knowles and Celestine Ann Beyincé. Her father was a Xerox sales manger while her mother used to own a salon. Beyoncé begun singing at quite young age and even won a school talent show through her singing capabilities at the age of just 7 which gave a huge amount of encouragement to her. At the age of 8, Beyoncé formed an all-girl entertainment group with the name of Girl's Tyme and started performing at various talent shows.
After a few years of struggle and hard work, the Girl's Tyme was finally signed by a few record companies. During 1996, the group changed their name to Destiny's Child and after making their major label debut through 1997 film Men in Black soundtrack "Killing Time", the group released their first album in the following year which received extremely positive reviews. The group released a few more albums in next few years and received Grammy awards too for their fabulous work.
After performing as the lead singer of Destiny's Child for a couple of years, Beyoncé finally recorded her first solo 2002 and her first solo album "Dangerously in Love" was released during 2003. The album became very popular worldwide and Beyoncé received 5 Grammy Awards for it. Beyoncé also kept performing with Destiny's Child until the group was finally disbanded in 2005. She kept releasing her solo albums in coming years which include B'Day, I Am… Sasha Fierce, 4 and Beyoncé. During her singing career spanning over 16 years, Beyoncé Knowles has sold over 118 million records worldwide as a solo artist and has also won 17 Grammy Awards for her outstanding work. She is now considered as one of the best-selling artist of all time and is also named among the most influential people in the world.
Along with a highly successful singing career, Beyoncé Knowles has also proven her talent in the fields acting and fashion designing. She has appeared in several movies till now including Obsessed, Dreamgirls and The Pink Panther. The singing diva also launched her own fashion line in 2005 with the name of "House of Dereon" and has also introduced a perfume collection. Beyoncé Knowles has been married to rapper Jay-Z since 2008 and the couple welcomed their first child in 2012. A daughter named, Blue Ivy Carter.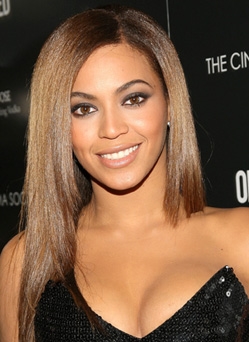 Beyoncé Knowles Personal Details:
Complete Name: Beyoncé Giselle Knowles
Nicknames: JuJu, Bee, Sasha Fierce, Queen B, Beyoncé
Occupation: Singer, Actress, Entrepreneur
Date of Birth: September 04, 1981
Birthplace: Houston, Texas, U.S.
Zodiac Sign: Virgo
Net worth: $350 Million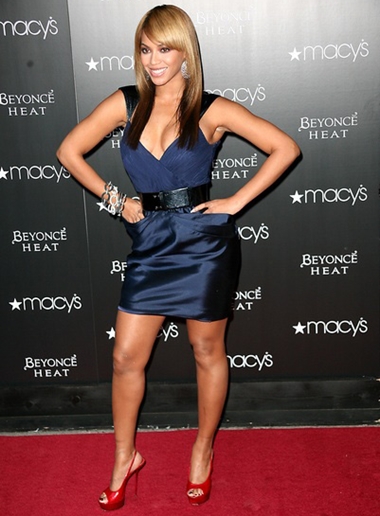 Beyoncé Knowles Favorite Things:
Hobbies and Interests: Singing, Swimming, Dancing, Reading and Writing
Favorite Color: Gold, Pink
Favorite Food: Soul-food, Fast-food
Favorite Book: The Rules
Favorite Perfume: Beyoncé Heat, Beyoncé Pulse
Favorite Musicians: Michael Jackson, Mariah Carey, Prince, Cher
Favorite Song: "Lovefool" by The Cardigans
Favorite Movie: Sparkle
Favorite Makeup to Wear: Mascara
Favorite Number: 4
Favorite Pet: Cat
Beyonce Interesting Facts:
Beyoncé is a fan of Bollywood actress, Aishwarya Rai Bachchan.
The name Beyoncé came from maiden name of her mother.
4 is the favorite number of Beyonce as her birthday is September 4th, she got married on April 4th and her husband Jay-Z was also born on December 4th.
She won 5 Grammy Awards for her debut solo album, Dangerously in Love.