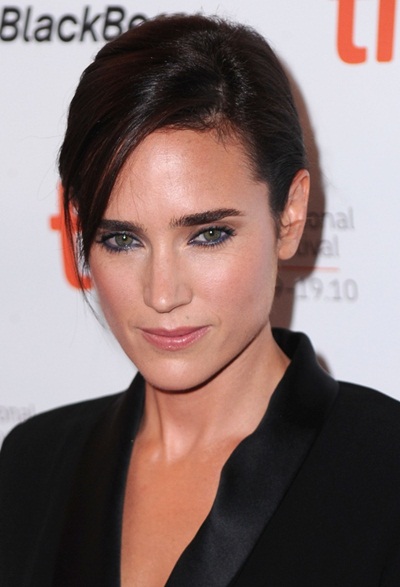 The American actress Jennifer Lynn Connelly was born on December 12, 1970 to llene and Gerard Karl Connelly in Cairo, New York. Her professional career began at the age of ten as a child model starting from print advertisement and then moving to television commercials. Although Jennifer Connelly initially had no interest towards acting but then decided to give it a try and was selected for a supporting role in 1984 gangster epic Once Upon a Time in America. While filming her debut movie, she also made her television debut through an appearance in British series Tales of the Unexpected.
As an actress, Jennifer Connelly first rose to prominence through her role as Sarah in 1986 film Labyrinth. Even though the film was a disappointment at the box office but it helped Connelly in gaining recognition worldwide. In 1991, she appeared in two more major films including Career Opportunities and The Rocketeer and also received a lot of praise for her performances in 1998 film Dark City and 2000 drama Requiem for a Dream. She also received a Golden Globe Award and Academy Award for her outstanding performance as Alicia Nash in 2001 Biopic A Beautiful Mind. Since then, she has continued to appear in several more films out of which the most noticeable ones are Hulk, Dark Water, Blood Diamond, The Day the Earth Stood Still, Creation and Noah.
Named among the most beautiful women in the world by various magazines to different occasions, Jennifer Connelly dated Billy Campbell for five years till 1996 and then gave birth to her first child in 1997, from her relationship with photographer David Dugan. She then married actor Paul Bettany on January 1, 2003 and now the couple has 2 more children together.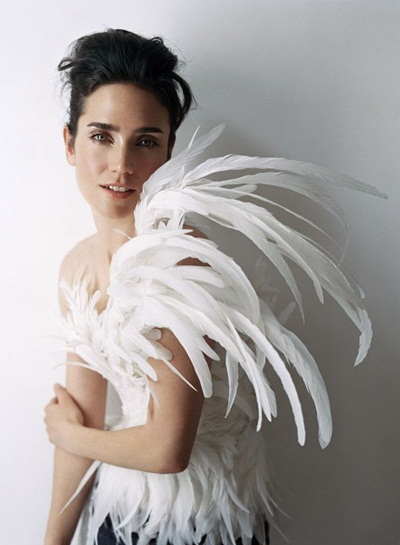 Jennifer Connelly Personal Details:
Complete Name: Jennifer Lynn Connelly
Nicknames: Jenny C
Occupation: Actress
Date of Birth: December 12, 1970
Birthplace: Cairo, New York, U.S.
Zodiac Sign: Sagittarius
Jennifer Connelly Height Weight Bra Size Measurements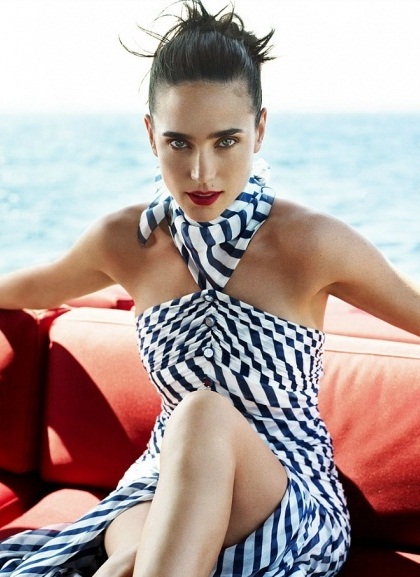 Jennifer Connelly Favorite Music, Hobbies, Food and other Favorite Things:

Given below are the complete details about what are the favorite things of Jennifer Connelly like Music, Hobbies, Food, Color and Books.
Hobbies and Interests: Hiking, Listening Music, Acting, Exercise
Favorite Color: Forest green, Cobalt blue, Light gray
Favorite Food: Sushi
Favorite Book: Ulysses, Thérèse Raquin, The Beauty of the Husband
Favorite Music: Nick Cave, Cat Power, The Arctic Monkeys, Vampire Weekend
Favorite Cartoon: Scooby-Doo