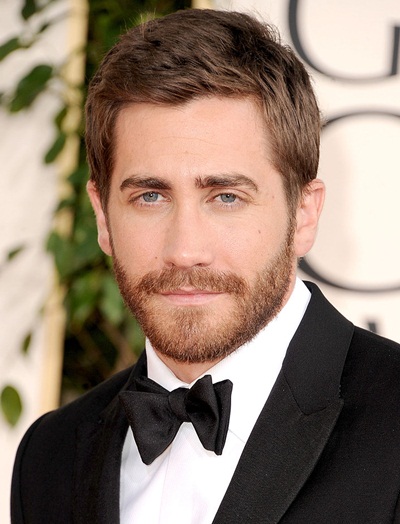 Born on December 19, 1980, Jake Gyllenhaal is an American actor. He is the son of screenwriter Naomi Foner and director Stephen Gyllenhaal. Due to the involvement of his parents in the film industry, there is no surprise in the fact that Jake developed interest in acting at a very young age. He made his acting debut at the age of just ten through a role in 1991 comedy film City Slickers. Over next few years, Gyllenhaal appeared in minor roles in a number of films such as Josh and S.A.M., Homegrown and A Dangerous Women before finally receiving his first lead role in 1999 film October Sky.
The next major film role of Jake Gyllenhaal was in 2001 film Donnie Darko which although failed to gain a lot of commercial success but received critical acclaim. He claimed further success with films like The Good Girl, Moonlight Mile and The Day After Tomorrow before gaining wider international recognition through his performance as Jack Twist in 2005 film Brokeback Mountain. For his outstanding performance in the film, he received nominations for several awards including Oscar. Since then, Jake Gyllenhaal has starred in several more successful films so far such as Jarhead, Zodiac, Love and Other Drugs, Source Code, Prince of Persia: The Sands of Time, Prisoners, End of Watch and Nightcrawler.
In addition to acting, Jake Gyllenhaal is a politically active person and has also been working for social causes from many years. In his of0camera life, Jake dated actress Kirsten Dunst for about two years from 2002 onwards and then Reese Witherspoon from 2007 to 2009. He has been in a high-profile relationship with singer Taylor Swift from October 2010 to January 2011 and also dated model Alyssa Miller for few months during 2013.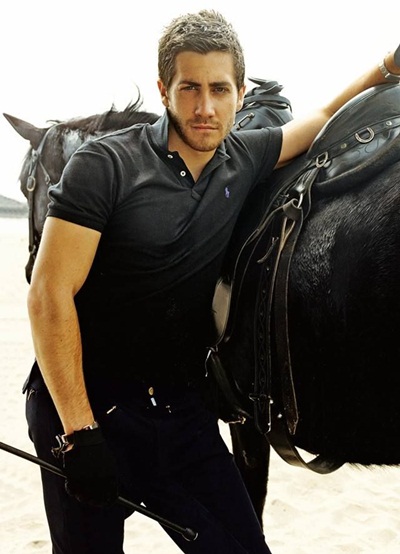 Jake Gyllenhaal Personal Details:
Complete Name:Jacob Benjamin Gyllenhaal
Occupation: Actor
Date of Birth: December 19, 1980
Birthplace: Los Angeles, California, U.S.
Zodiac Sign: Sagittarius
Height: 6′ 0″ (1.83 m)
Net worth: $65 million
Jake Gyllenhaal Height Weight Body Measurements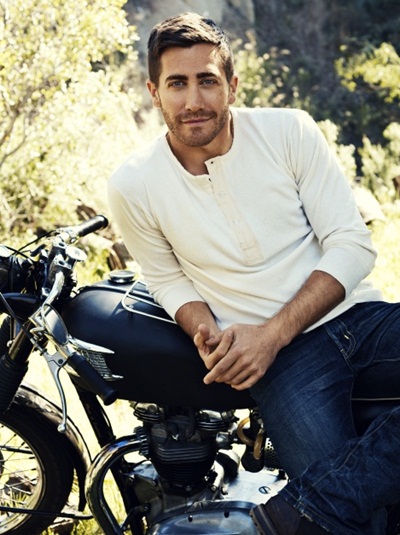 Jake Gyllenhaal Favorite Music, Bands, Food and other favorite things:
Give below are the complete details about actor Jake Gyllenhaal favorite things such as food, color, music, movies, books and hobbies.
Hobbies and Interests: Cooking, Workingout, Surfing, Acting, Music, Sports
Favorite Color: Green
Favorite Food: Not Known
Favorite Book: To Kill A Mockingbird
Favorite Music: Adele, The Civil Wars, Mumford & Sons, The Temper Trap
Favorite Movie: Searching for Bobby Fischer, La Strada, Jerry Maguire, Woman of the Year, The Goonies