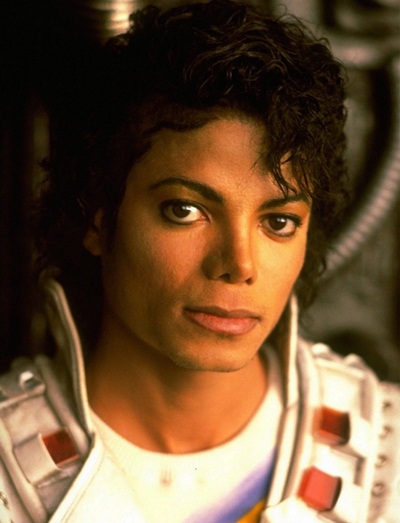 The American singer, actor and dancer, Michael Joseph Jackson was born on August 29, 1958. He was the eighth of the total ten children of Katherine Esther Scruse and Joseph Walter Jackson. While growing up, Michael Jackson first began his professional music career as a member of group The Jackson 5 in 1964 which consisted of his four brothers Tito, Marlon, Jackie and Jermaine. After gaining initial fame with The Jackson 5, he decided to pursue a solo career and released his first album Got to Be There in 1971. In coming years, he released a few more albums including Ben, Music & Me, Forever, Michael and Off the Wall.
Michael Jackson became a dominant figure in popular music during early 1980's after the success of his album Thriller which is the best-selling album of all time at the moment with over 50 million copies sold worldwide. During his whole musical career spread over four decades, Jackson released total 10 albums out of which many are among the world best-selling albums such as Bad, Off the Wall, HIStory and Dangerous. For his outstanding work throughout the career, he received hundreds of awards including 13 Grammy Awards along with multiple Guinness World Records. In addition to singing, Michael Jackson was also famous for his distinctive dancing style and has popularized various complicated dance techniques especially the robot and the moonwalk.
The King of Pop took a break from music during mid-2000 but then decided to make a return to music industry in 2009 but unfortunately this never happened because Michael Jackson died on June 25, 2009 after suffering from cardiac arrest. His sudden death left the whole music industry and worldwide fans in a complete shock. Jackson was married twice during his life first to Lisa Marie Presley from 1994 to 1996 and then to Deborah Jeanne Rowe from 1996 to 1999. He had three children including Paris-Michael Katherine, Michael Joseph Jr., and Prince Michael Jackson II.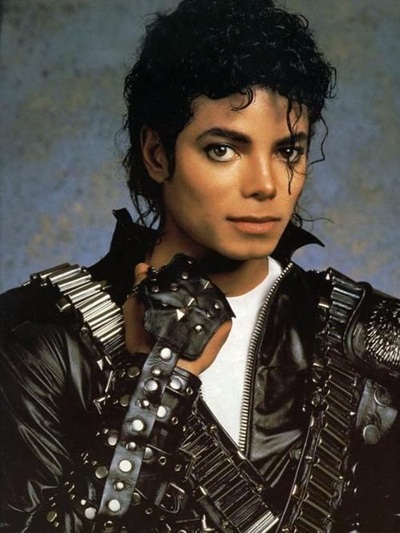 Michael Jackson Personal Details:
Complete Name: Michael Joseph Jackson
Nicknames: The Gloved One, King Of Pop, MJ, Smelly, Mike, Mikey
Occupation: Singer, Dancer
Date of Birth: August 29, 1958
Birthplace: Gary, Indiana
Zodiac Sign: Virgo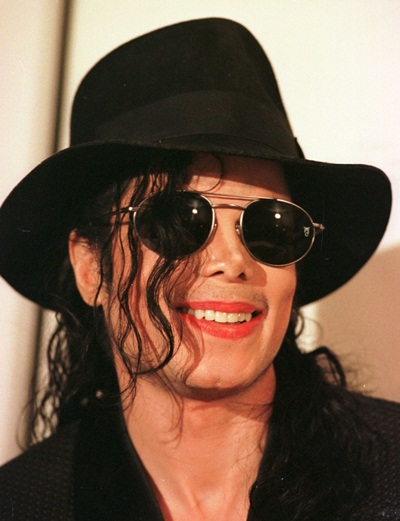 Michael Jackson MJ Favorite Color, Movie, Food and other Favorite Things:
Given below are the complete details about the favorite things of Michael Jackson MJ including favorite color, food, movie, hobbies, music, drink, books, perfume, sports and actor/actresses.
Hobbies and Interests: Climbing Trees, Balloon Fights, Singing, Drawing, Reading
Favorite Color: Black, Red
Favorite Food: Mexican, Sushi, Quesadilla
Favorite Drink: Mineral Water, Almond Milk, Fruit Smoothie, Orange and Carrot Juice
Favorite Book: 'Peter Pan' by James Matthew Barrie, 'The Old Man And The Sea' by Ernest Hemingway
Favorite Perfume: Bal a Versailles by Jean Desprez, Black Orchid by Tom Ford
Favorite Music: The Beatles, The Temptations, Diana Ross, James Brown, Jackie Wilson, Sammy Davis Jr.
Favorite Beatles Song: Come Together
Favorite Movie: E.T., The Elephant Man
Favorite Sports: Ultimate Fighting Championship, Football
Favorite Board Game: Monopoly
Favorite Actor/Actress: Katherine Hepburn, Shirley Temple, Marlon Brando, Elizabeth Taylor, Morgan Freeman