The American singer and actress, Miley Cyrus was born on November 23, 1992 to Tish and Billy Ray Cyrus. She began her career as an actress through minor roles in television series before gaining international fame in 2006 through her role in Disney Channel television series Hannah Montana. After earning recognition as an actress, Miley Cyrus successfully entered in the music industry with hit debut album Meet Miley Cyrus in 2007. Since then, she has released three more albums till now including Breakout, Can't Be Tamed and Bangerz, all of which have garnered a lot of commercial success. Along with music, Cyrus has also kept working as an actress and has appeared in several television series and films so far. In her personal life, she has dated a number of desirable men so far including Nick Jonas, Justin Gaston, Liam Hemsworth and Patrick Schwarzenegger.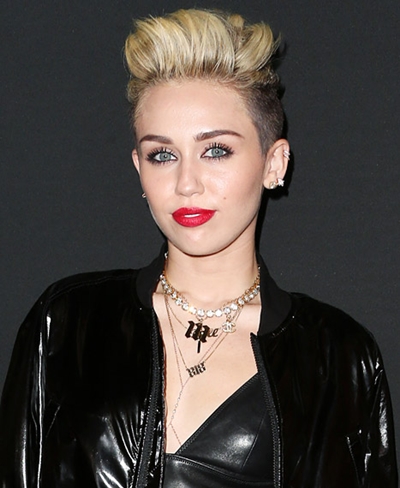 Miley Cyrus Family Tree Father, Mother Name Pictures
Given here are complete details about Miley Cyrus family tree including her father, mother and siblings names and pictures.
Complete Name: Miley Ray Cyrus
Date of Birth: November 23, 1992
Birth Place: Nashville, Tennessee, U.S.
Occupation: Singer, Actress
Father Name: Billy Ray Cyrus
Mother Name: Tish Cyrus
Siblings: Noah Cyrus, Trace Cyrus, Christopher Cody Cyrus, Brandi Glenn Cyrus, Braison Cyrus
Miley Cyrus Father and Mother: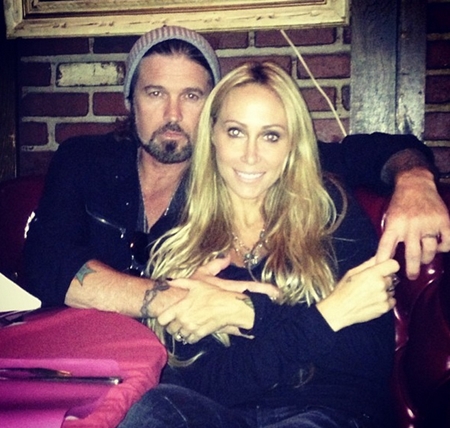 Miley Cyrus Family: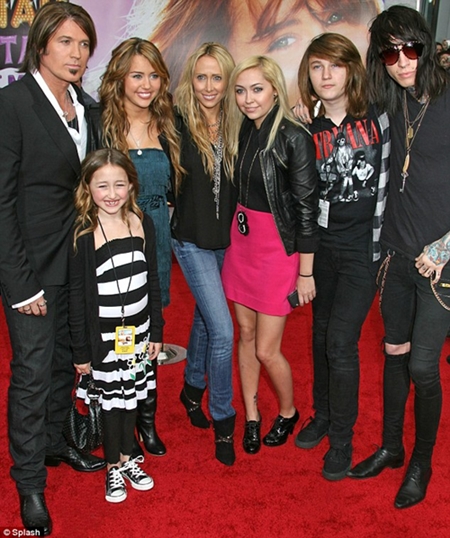 Miley Cyrus Siblings: