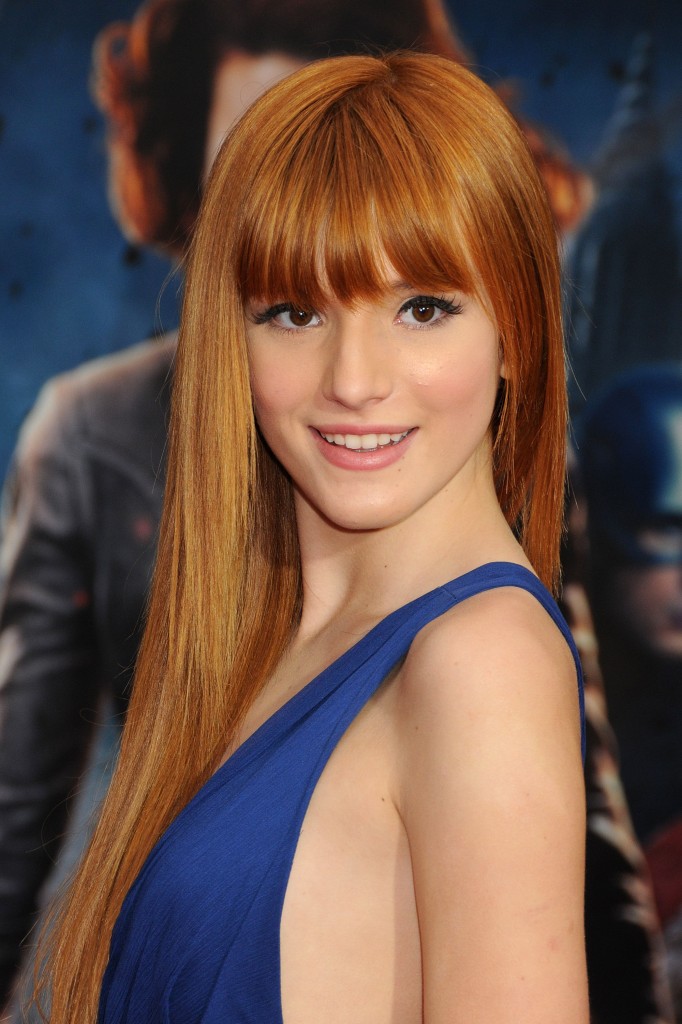 Annabella Avery Thorne more commonly known as Bella Thorne, is an American singer, dancer and actress. Born on October 8, 1997, she is the youngest child of Tamara and Delancey Reinaldo Thorne. Bella started her career as a child model and then entered in the field of acting in 2003 through an uncredited role in film Stuck on You. She then continued to appear in various films and television programs such as Entourage, The O.C. and Jimmy Kimmel Live!, Dirty Sexy Money, My Own Worst Enemy and Forget Me Not during next few years.
After working in the industry for several years, Bella Thorne finally got her big breakthrough in 2010 when she was cast as CeCe Jonas in Desney Channel sitcom Shake It Up. The show premiered in November 2010 and gained huge amount of popularity worldwide. She then also replaced Jolean Wejbe in Season 4 of HBO's Big Love during 2010. Along with television projects, Thorne has also starred in a number of movies so far including Forget Me Not, Frenemies, Blended and Mostly Ghostly 2: Have You Met My Ghoulfriend.
In addition to acting, Bella Thorne has also turned her attention towards music. Her first single Watch Me was released in 2010 and has also released two extended plays Made in Japan and Jersey too. In her off-screen life, Bella had a pretty difficult childhood as she suffered from dyslexic and was used to be bullied at school so she left it and became home schooled.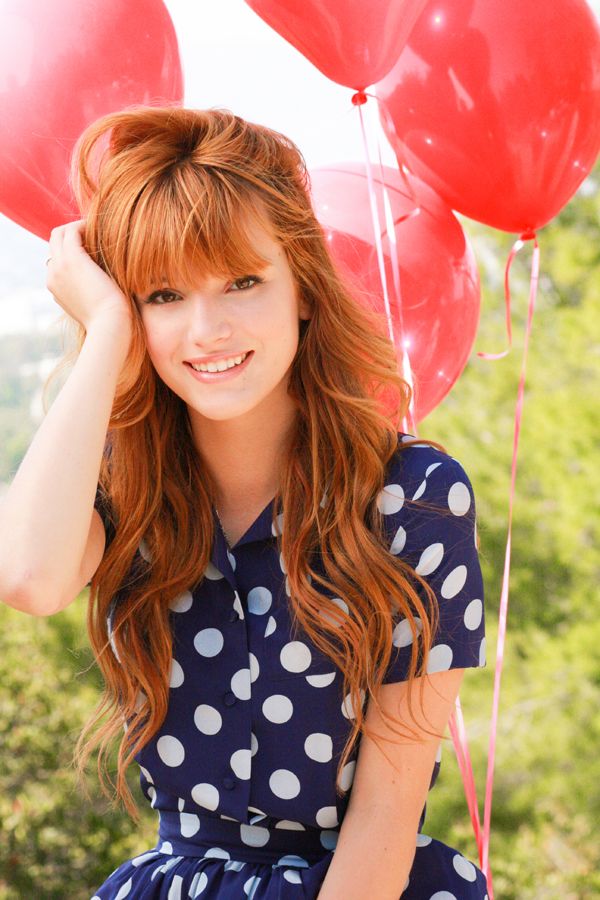 Bella Thorne Personal Details:
Complete Name: Annabella Avery Thorne
Occupation: Actress, Dancer
Date of Birth: October 8, 1997
Birthplace: Pembroke Pines, Florida, USA
Zodiac Sign: Libra
Height: 5′ 8″ (1.73 m)
Net worth: $2 million
Check Bella Thorne Family Pictures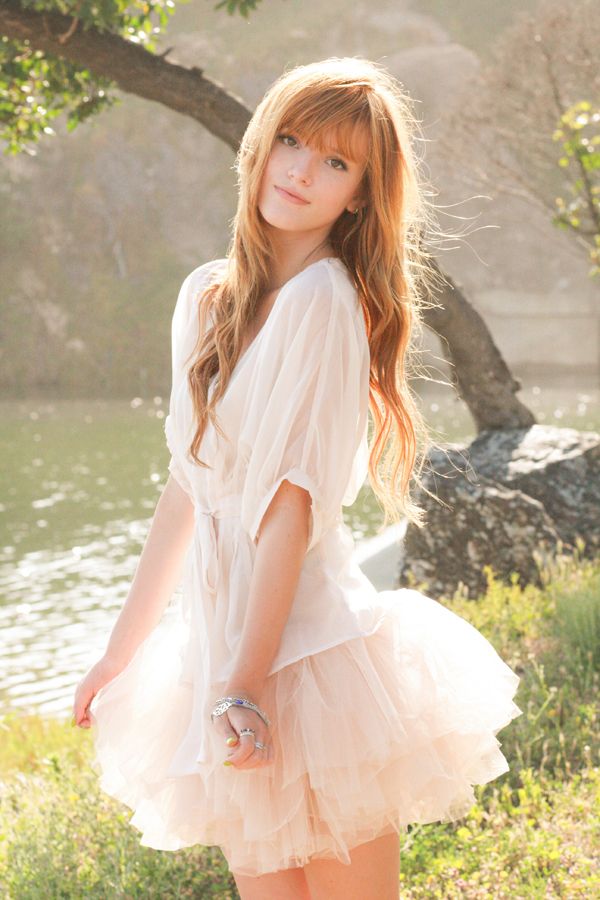 Bella Thorne Favorite Music, Color, Food and other Favorite Things:
Hobbies and Interests: Singing, Dancing, Acting, Sports
Favorite Color: Red, Pink, Green, Blue
Favorite Food: Ravioli, Spicy Food
Favorite Music: 80's music
Favorite Singer: Lilly Allen
Favorite Movie: Mean Girls
Favorite Sports: Baseball, Soccer
Favorite Sports Team: New York Yankees
Favorite Subject: History, Math
Favorite Animal: Dog, Cat