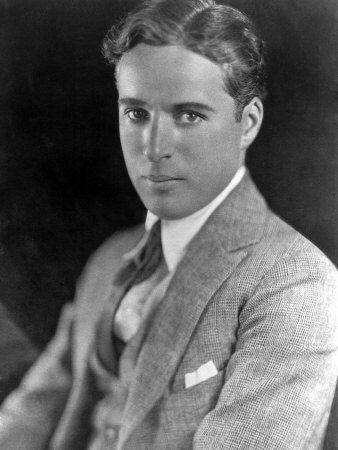 One of the biggest stars of the silent-film era, Charles Spencer Chaplin was born on April 16, 1889. Charlie Chaplin spent a very difficult childhood because of the poverty. As his father was absent and his mother alone was unable to fulfill the financial need so Charlie had to go to a workhouse twice even before reaching the age of nine. In order to fulfill the financial needs of his family, Charlie Chaplin started performing as a stage actor and comedian at a very early age. After getting inspired by his talent, he was signed by Fred Karno company for work which took Chaplin to America.
He made his film debut in 1914 with a role in Making a Living and soon developed the Tramp Persona which made him one of the most popular personalities in the world within just a few years. After establishing himself as a star of the film industry, Chaplin co-founded a distribution company United Artists in 1919 in order to get more control over his films.
Charlie Chaplin was a multitalented individual which is why he used to write, direct, edit, produce, and compose the music of his movies himself. During his whole professional career spread over decades, Charlie Chaplin had appeared in a large number of films out of which many such as City Lights, The Great Dictator, The Gold Rush and Modern Times are still considered among the greatest films of all time.
In his off-screen life, Charlie Chaplin first married Mildred Harris in 1918 but the couple separated in 1920 and then he married actress Lita Grey with whom Charlie had two sons before splitting in 1927. Charlie then married a chorus girl in 1936 but this marriage also came to an end in 1942. His fourth and last marriage was with 18 year old Oona O'Neil in 1943 who remained with him till his death in 1977.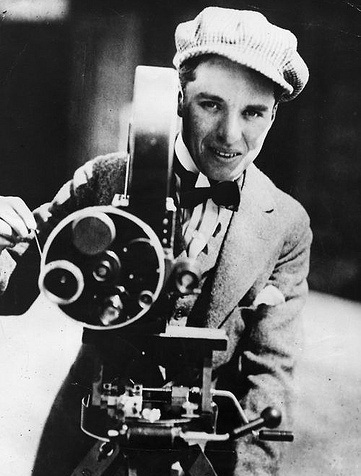 Charlie Chaplin Personal Details:
Complete Name: Charles Spencer Chaplin
Nicknames: Charlie, Charlot, The Little Tramp
Occupation: Actor, Comedian
Date of Birth: April 16, 1889
Birthplace: London, England
Zodiac Sign: Aries
Height: 5′ 5″ (1.65 m)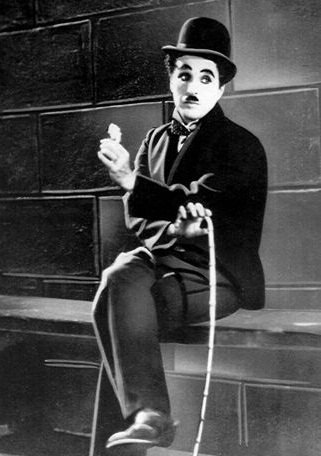 Sir Charlie Chaplin Favorite Color, Food and other Favorite Things:
Favorite Color: Black, Blue
Favorite Food: Lamb stew, Stewed tripe, Curry
Favorite Perfume: Guerlain's Mitsouko
Favorite Music: Richard Wagner
Favorite Movie: Battleship Potemkin
Favorite Sports: Tennis