The Australian rapper and model, Amethyst Amelia Kelly who is better known by her stage name Iggy Azalea, was born on June 7, 1990. After deciding to pursue a career in hip hop music, she moved from Australia to United States in order to find better career opportunities. Iggy first rose to prominence through her songs Pu$$y and Two Times which went viral on YouTube and were followed by her debut mixtape Ignorant Art. She later started working as a model also before gaining international fame through her debut album The New Classic which was released on 21 April, 2014. The album garnered huge success worldwide and reached at the top position over music charts in several countries. The album was preceded by singles like Fancy, Work, Change Your Life and Bounce. In her personal life, Iggy Azalea dated rapper ASAP Rocky from late 2011 to July 2012 and has been in a relationship with basketball player Nick Young since November 2013.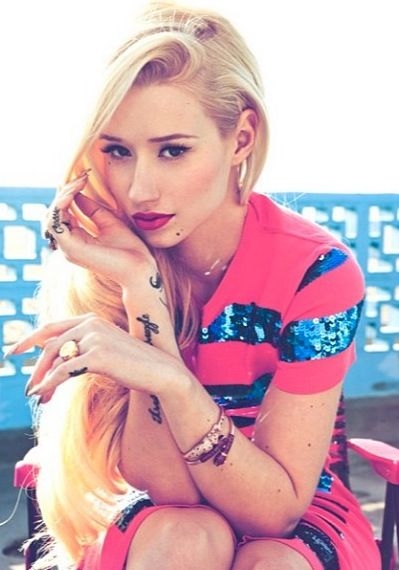 Iggy Azalea Family Tree Father, Mother Name Pictures
Given here are complete details about Iggy Azalea family tree including her father, mother and siblings names and pictures.
Complete Name: Amethyst Amelia Kelly
Date of Birth: June 7, 1990
Birth Place: Sydney, Australia
Occupation: Singer
Father Name: Brendan Kelly
Mother Name: Tanya
Siblings: Mathias Kelly, Emerald Kelly
Iggy Azalea Childhood Picture: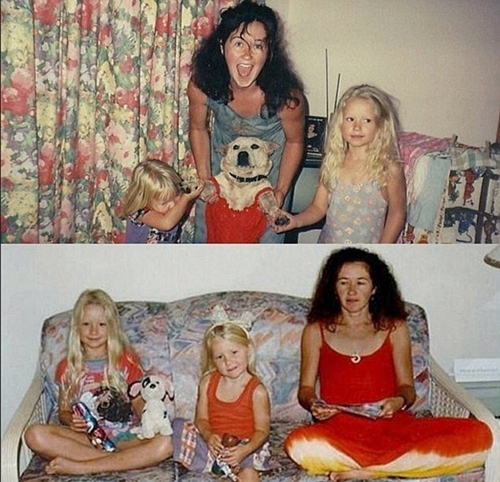 Iggy Azalea Father: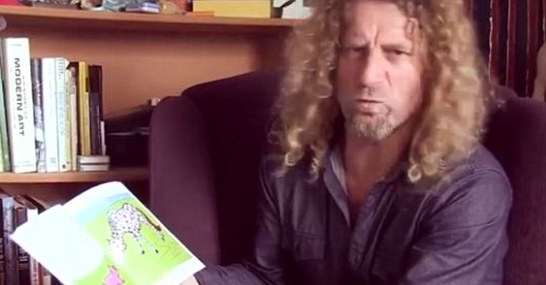 Iggy Azalea Mother and Brother: