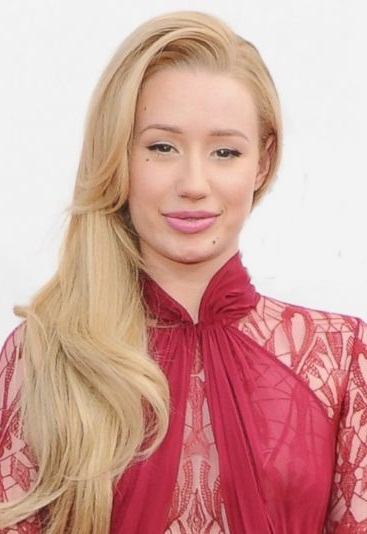 Born on June 7, 1990, Amethyst Amelia Kelly is an Australian recording artist better known by her stage name Iggy Azalea. She is the daughter of a painter and comic artist Brendan Kelly and Tanya. Iggy Azalea began rapping at the age of 14 and formed a group with two girls from her neighborhood. In order to pursue her dream of gaining success in the music industry, she moved to the United States in 2006. During her early days in the United States, she took her stage name by combining the name of her childhood dog, Iggy and the street she grew up on, Azalea.
She first rose to prominence in 2011 when her first official video for a song "Pu$$y" went viral over the internet which she had uploaded on her YouTube channel. She then released her debut mixtape Ignorant Art and September 2011 and aligned herself with rapper T.I. She released an EP titled Glory in July 2012 before finally releasing her debut album The New Classic in April 2014. The album received mixed reviews but was able to secure position inside the top five of several music charts worldwide. Since then, Iggy Azalea has released several more singles till now including Bounce, Fancy, Work and Change Your Life.
In addition to music, she has also worked as a professional model and was named the face of Levi Jeans in 2012. In her personal life, Iggy Azalea briefly dated American rapper ASAP Rocky from 2011 to July 2012. She then dated Los Angeles Lakers basketball player Nick Young in 2013.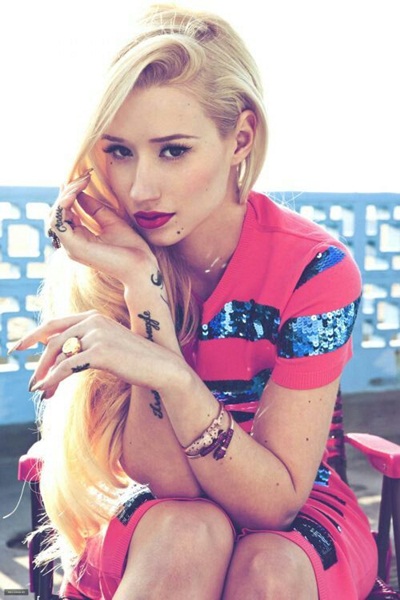 Iggy Azalea Personal Details:
Complete Name: Amethyst Amelia Kelly
Nicknames: Iggy Iggs, Iggy Azalea
Occupation: Rapper
Date of Birth: June 7, 1990
Birthplace: Sydney, Australia
Zodiac Sign: Gemini
Height: 5′ 10″ (1.78 m)
Net worth: $6 million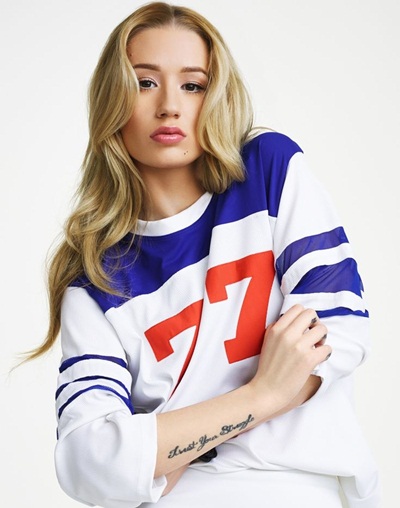 Iggy Azalea Favorite Rappers, Food, Color and other Favorite Things:
Given below are the complete details about the favorite things of rapper Iggy Azalea like rappers, food, color, movies and sports etc.
Favorite Color: Purple
Favorite Food: Cupcakes
Favorite Rappers: Tupac, T.I., Outkast, Missy Elliott, Busta Rhymes
Favorite Movie: Grease
Favorite Fashion Icon: Gwen Stefani
Favorite Sports: Tennis, Basketball
Favorite Sports Team: L.A. Lakers