Born on October 17, 1972, The American record producer, rapper and songwriter, Eminem is widely considered as one of the greatest and best-selling artists of all time. His debut album Infinite was released in 1996 but Eminem first gained international fame in 1999 with the release of his hit album The Slim Shady LP. He followed his success with albums The Marshall Mathers LP in 2000 and The Eminem Show in 2002. Since then, he has released four more albums including Encore, Relapse, Recovery and The Marshall Mathers LP 2, all of which have garnered huge commercial success. Apart from his solo career, he is also a member of group D12 along with being one half of the hip hop duo Bad Meets Evil. In addition to music, Eminem is involved in a number of other business ventures including his own record label Shady Records and radio channel Shade 45. He has been married twice so far, both times with Kimberly Anne Scott which ended with a divorce on both occasions.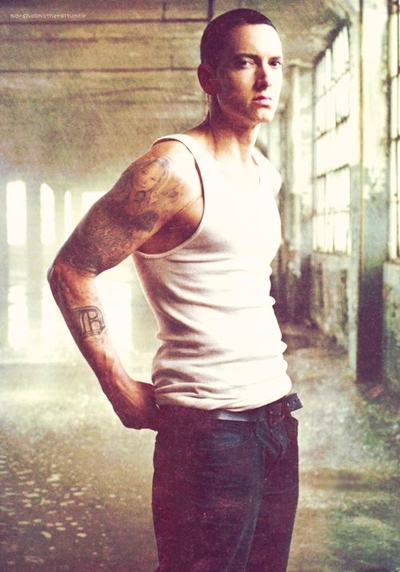 Eminem Family Tree Wife, Father and Mother Name Pictures
Given here are complete details about Eminem family tree including his father, mother, siblings, spouse and children names and pictures.
Complete Name: Marshall Bruce Mathers III
Date of Birth: October 17, 1972
Birth Place: St. Joseph, Missouri, U.S.
Occupation: Rapper, Record Producer
Father Name: Marshall Bruce Mathers, Jr.
Mother Name: Deborah R. Nelson-Mathers
Siblings: Nathan Samra-Mathers, Sarah Mathers, Michael Mathers
Spouse: Kimberly Anne Scott (m. 2006–2006), Kimberly Anne Scott (m. 1999–2001)
Children: Hailie Jade Scott Mathers, Alaina Mathers, Whitney Mathers
Eminem Parents: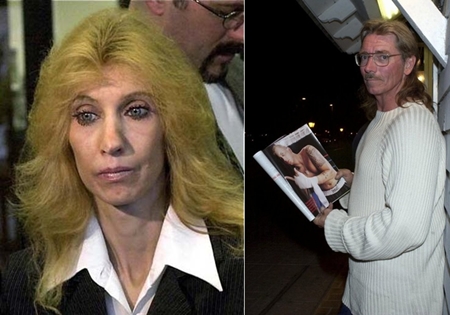 Eminem Wife: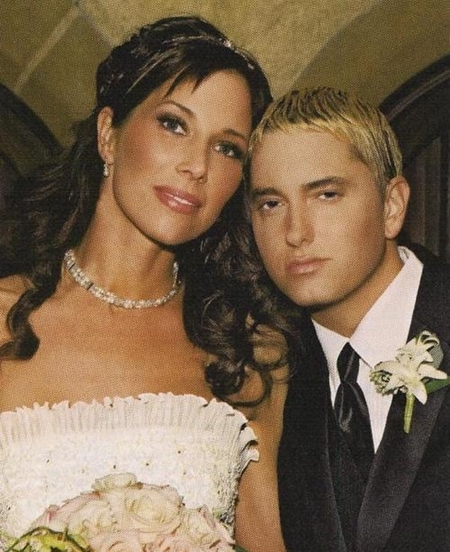 Eminem Daughters: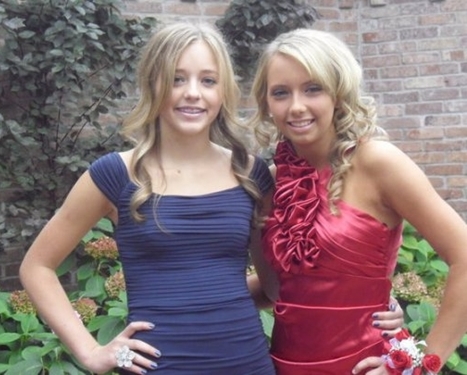 Eminem Daughter Hailie Mathers: