The American actress and singer Demi Lovato was born on August 20, 1992 and began her professional career as a child actress in Barney & Friends. She first rose to prominence through her role in television film Camp Rock in 2008 which was followed by her debut album Don't Forget later that year. Since then, Demi Lovato has kept working in the films and television but her major focus has been over her music career. After the huge success of her first album, she released her second album Here We Go Again in 2009 which was also a commercial success just like the previous one. Since then, Demi Lovato has gone on to release two more albums so far including Unbroken and Demi both of which have garnered huge commercial success.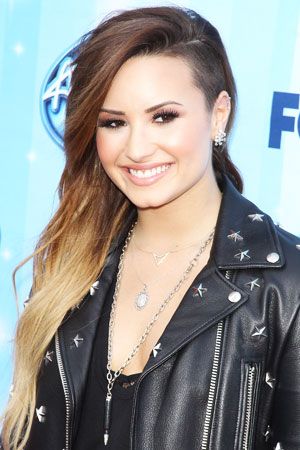 Demi Lovato Family Tree Father, Mother Name Pictures
Given here are complete details about Demi Lovato family tree including her father, mother and siblings names and pictures.
Complete Name: Demetria Devonne Lovato
Date of Birth: August 20, 1992
Birth Place: Albuquerque, New Mexico, U.S.
Occupation: Singer, Actress
Father Name: Patrick Lovato
Mother Name: Dianna Hart
Siblings: Madison De La Garza, Amber Lovato, Dallas Lovato
Demi Lovato Family: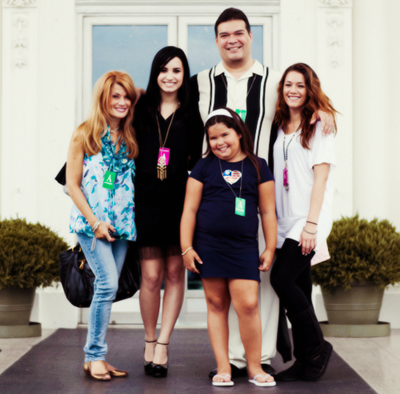 Demi Lovato Mother: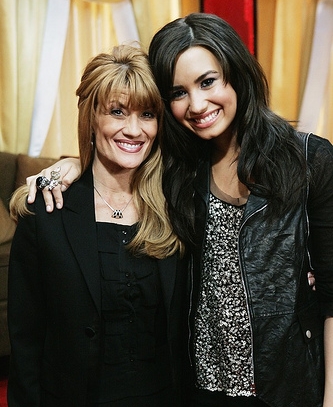 Demi Lovato Sister: