The American singer, actor and multi-instrumentalist, Adam Levine was born on March 18, 1979. He began his professional music career in 1994 after forming the rock band Kara's Flowers for which Levine was the guitarist and lead vocalist. After failing to gain any commercial success through their debut album The Fourth World, the band split but was reformed in 2001 under the new name Maroon 5. The band released their debut album Songs About Jane in 2002 which garnered huge commercial success and received a lot of praise from the fans. Since then, Maroon 5 has gone on to release four more albums till now including It Won't Be Soon Before Long, Hands All Over, Overexposed and V. In addition to music, Adam Levine has also entered in the field of acting and has made guest appearances in a number of television shows along with being the coach on reality talent show The Voice since 2011. In his personal life, Adam Levine dated Victoria's Secret model Anne Vyalitsyna for two years and later dating Namibian Victoria's Secret model Behati Prinsloo in 2012, to whom he is married since July 19, 2014.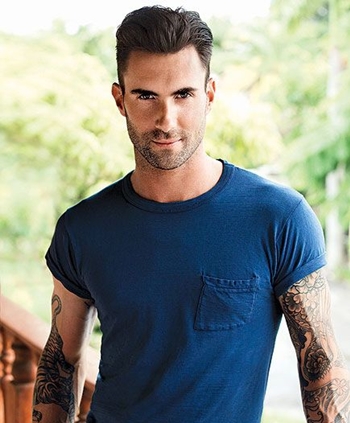 Adam Levine Family Tree Father, Mother Name Pictures
Given here are complete details about Adam Levine family tree including his father, mother, siblings and wife names as well as pictures.
Complete Name: Adam Noah Levine
Date of Birth: March 18, 1979
Birth Place: Los Angeles, California, U.S.
Occupation: Singer
Father Name: Fred Levine
Mother Name: Patsy Noah
Siblings: Liza Levine, Julia Milne Levine, Michael Levine, Sam Levine
Spouse: Behati Prinsloo (m. 2014)
Adam Levine Father: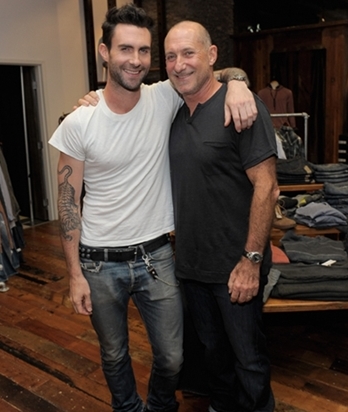 Adam Levine Mother: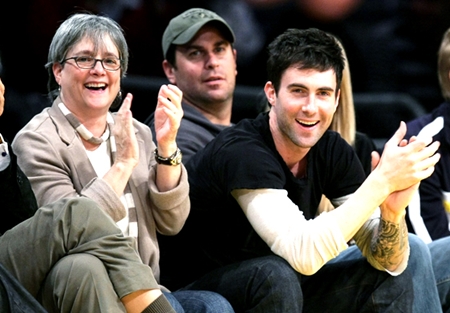 Adam Levine Wife: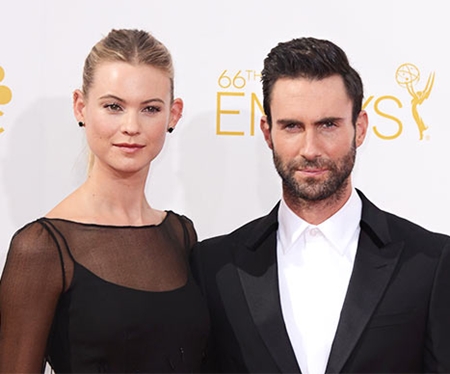 Adam Levine Family: