One of the biggest musical award shows, the 57th edition of Annual Grammy Awards is all set to take place and here we have complete details about the schedule of the event including date, air time and location. So you can check the all these details about the 2015 award show in order to make sure that you complete your preparations for it as soon as possible and doesn't miss it.
The Grammy Awards are being held by National Academy of Recording Arts and Sciences (NARAS) on yearly basis since 1959 and its purpose is to recognize outstanding achievements in the music industry by various artists. The show shares recognition of the music industry as that of the other performance arts Tony Awards, Academy Awards and Emmy Awards.
57th Annual Grammy Awards 2015 Air Date Time Location and TV Schedule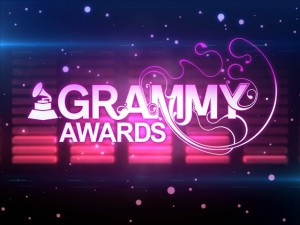 Click for Grammy Awards Best/Worst Dressed Celebrities Pictures
Date: February 8, 2015
Time: 5:00 p.m. PST (UTC-8)
Venue: Staples Center in Los Angeles, California
Live on: CBS
As per announcement made by the organizing authority of the event, the 57th Annual Grammy Awards 2015 are going to take place at Staples Center in Los Angeles, California on February 8. Fans will be able to watch the mega event live on CBS after its start at 5:00 p.m. PST (UTC-8).
The responsibility to host the show has been given to Rapper LL Cool J who has been hosting the Grammy Awards from last three years and this will be his fourth consecutive time. According to the announcement made by the official authority, total 83 Grammy Awards in various categories are going to be presented during the ceremony which will be attended by some of the world's most famous musicians and other celebrities.