Undoubtedly the most awaited award ceremony of the year, the 90th Academy Awards are nearly upon us and in order to ensure that all the fans are able to enjoy the whole ceremony, below on this page we have discussed complete details about the date, air time, location and TV schedule of the Oscars 2018 so that you can enjoy it live at home.
As per the schedule released by the organizing authority of the award show, the Academy Awards 2018 will be held on 4 March 2018 at the Dolby Theatre in Hollywood, Los Angeles. The ceremony is set to begin at 5:30 p.m. PST (8:30 p.m. EST/ 01:30 UTC) and be aired live by ABC Network in the United States.
For this year's Oscars awards, the duties of hosting the show have been given to Jimmy Kimmel. This will be his second time to host the ceremony and he will be joined on stage by various celebrities for distributing awards.
 Oscars Awards 2018 Date Air Time Location and TV Schedule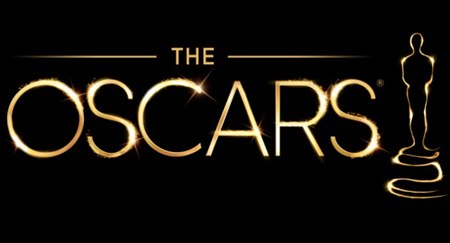 Date: March 4, 2018
Time: 5:30 p.m. PST (8:30 p.m. EST/ 01:30 UTC)

Venue:

Dolby Theatre in Hollywood, Los Angeles
TV Channels: ABC Network (USA), Sky Movies Oscars (UK)
As per the announcement made by the official authority, the Academy of Motion Picture Arts and Sciences will distribute Academy Awards among deserving artists in 24 different categories. For this purpose, the nominations were announced during the month of January by the Academy and by actors Tiffany Haddish and Andy Serkis.
So these were the complete details about 2018 Oscars air date, time, location and TV schedule. You can check related posts in order to get information about the live broadcasting TV channels list as well as event tickets and nominee's full list.