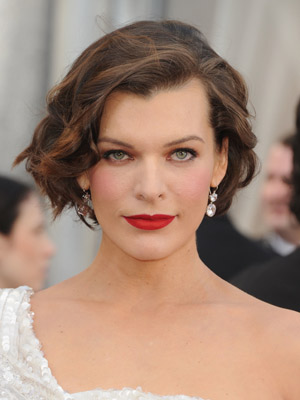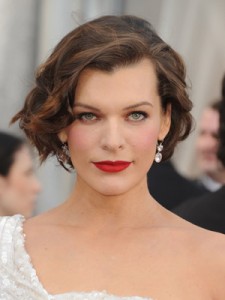 Born on December 17, 1975, Milla Jovovich is an American, Actress, Model, Fashion Designer and Musician. Her father, Bogić Jovović was a Serbian pediatrician while her mother Galina Jovovich was a stage actress. Milla began her professional career as a model at a very young age and dropped out of school in seventh grade in order to focus on her modeling career. She first appeared on the cover of Italian magazine, Lei at the age of 12 and since then has been featured on the cover of more than 100 magazines including The Face, Cosmopolitan and Vogue.
After gaining success as a model, Milla Jovovich made her acting debut in 1988 through made-for-television film "The Night Train to Kathmandu" while her first lead role was in film "Return to the Blue Lagoon". After appearing in a few more films including Chaplin and Dazed and Confused, Jovovich's acting career big breakthrough came in 1997 through film "The Fifth Element". The film became a hit on box office and Milla's performance was highly appreciated by critics. Her next big project came in 2002 when she starred n science-fiction series "Resident Evil". Till now, four follow-up films have been released of Resident Evil and all of them have done pretty good business worldwide.
After modeling and acting, Milla Jovovich has also proven her talent in music and fashion designing. She released her debut album "The Divine Comedy" in 1994 and continues to release recordings online. Jovovich has also contributed tracks to several films. She also collaborated with Carmen Hawk from 2003 to 2008 to launch a women's fashion line. In her personal life, Milla Jovovich has been married 3 times till now. Her first marriage was with Shawn Andrew in 1992, then with Luc Besson in 1997 and now currently she is married to film director Paul W.S. Anderson since 2009 and the couple has one child.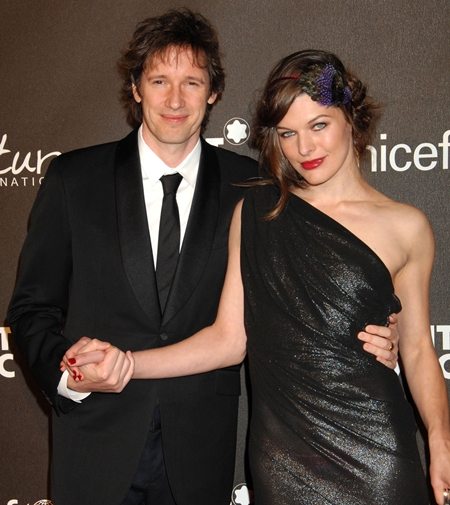 Milla Jovovich Personal Details:
Complete Name: Milla Jovovich
Occupation: Actress, Model
Date of Birth: December 17, 1975
Birthplace: Kiev, Ukraine
Zodiac Sign: Sagittarius
Net worth: $36 Million
Milla Jovovich Height Weight Bra Size Measurements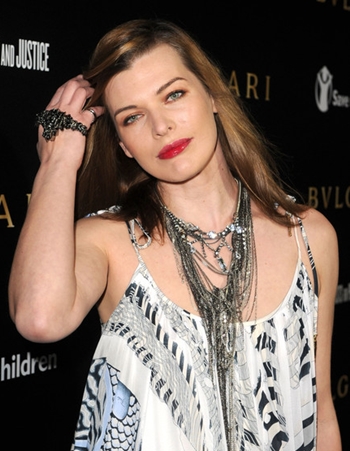 Milla Jovovich Favorite Color, Music, Food and other Things:
Hobbies and Interests: Yoga, Martial Arts, Meditation, Brazilian Jiu-Jitsu
Favorite Color: Pink
Favorite Food: Peanut Butter, Cakes, Bagel and Jelly
Favorite Book: One Hundred Years of Solitude
Favorite Perfume: Avon City Rush
Favorite Music: Electric Light Orchestra
Favorite Movie: The Shining
Favorite TV Program: Malcolm in the Middle, King of the Hill
Favorite Pet: Dog
Milla Jovovich Interesting Facts:
Milla is fluent in English, Ukrainian, Serbian and French.
Milla Jovovich is originally left-handed but she shoots and plays guitar with right-hand.