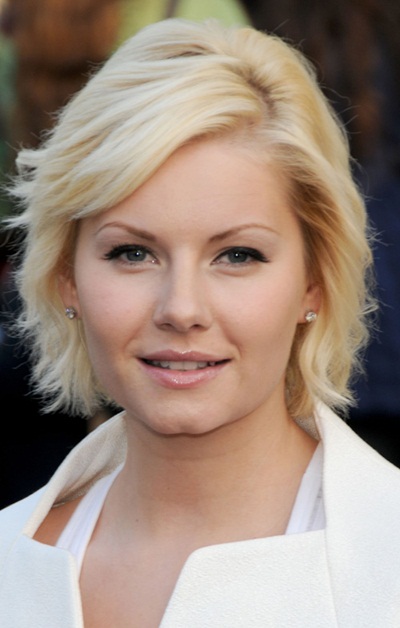 Born on November 30, 1982, Elisha Ann Cuthbert is a Canadian model and actress who is best known for her roles in television action-thriller series 24 and comedy series Happy Endings. Elisha Cuthbert was born in Calgary, Alberta, Canada to housewife Patricia and automotive design engineer Kevin. She started working as a model for children's clothing at the age of just 9 and then also became a foot model. During the early days of her career, she appeared in minor roles in various television shows and films like Are You Afraid of the Dark?, Popular Mechanics for Kids, Airspeed and Lucky Girl.
In search of better acting career opportunities, Elisha Cuthbert moved to Los Angeles and was soon cast for the role of Kim Bauer in popular television series 24. She also began her Hollywood film career with minor roles in Old School and Love Actually films before getting her first lead role in The Girl Next Door. Since then, she has appeared in several more films such as House of Wax, Captivity, My Sassy Girl, Guns, The Six Wives of Henry Lefay and Hello I Must Be Going along with television programs including The Forgotten and Happy Endings.
Widely considered as one of the hottest and most beautiful women in the world, Elisha Cuthbert is a huge fan of ice hockey and that's why she has some special interest in NHL players. She was in a relationship with Sean Avery for two years and then began dating NHL player Dion Phaneuf in 2008. The couple announced their engagement in 2012 and got married on July 6, 2013.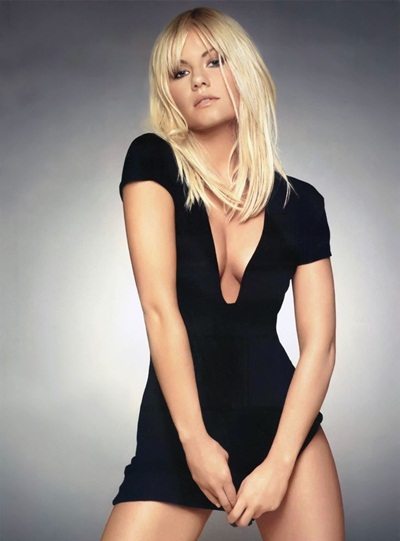 Elisha Cuthbert Personal Details:
Complete Name: Elisha Ann Cuthbert
Nicknames: Leesh
Occupation: Actress
Date of Birth: November 30, 1982
Birthplace: Calgary, Alberta, Canada
Zodiac Sign: Sagittarius
Elisha Cuthbert Height Weight Bra Size Measurements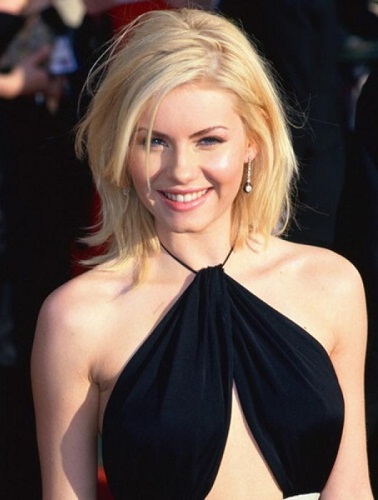 Elisha Cuthbert Favorite Movies, Food, Music and other Favorite Things:
Hobbies and Interests: Painting, Cooking, Photography, Skiing, Snowboarding
Favorite Color: Pink, Red
Favorite Food: Sea Food
Favorite Drink: Strawberry Kiwi Gatorade
Favorite Music Style: Hip-hop, Rock
Favorite Movie: Ferris Bueller's Day Off
Favorite TV Show: King of the Hill
Favorite Sports: Ice Hockey
Favorite Hockey Team: Calgary Flames
Favorite Basketball Team: Los Angeles Lakers
Favorite Beauty Products: Kerastase products