Born on September 12, 1973, the American actor Paul Walker began his professional acting career through minor roles in various television show before finally gaining recognition films like She's All That and Varsity Blues. His career breakthrough role came in 2001 when he starred as Brian O'Conner in the action film The Fast and the Furious and since then, has reprised his role in next installments of the films series. In addition to Fast and Furious film series, Paul also starred in several more movies such as Into the Blue, Takers, Eight Below, Joy Ride and Brick Mansions. The fans worldwide were left in shock when the news of Paul Walker's sudden death made international media headlines. The actor along with his friend Roger Rodas died in a car accident on November 30, 2013. His final film, Furious 7 is set to be released during April 2015.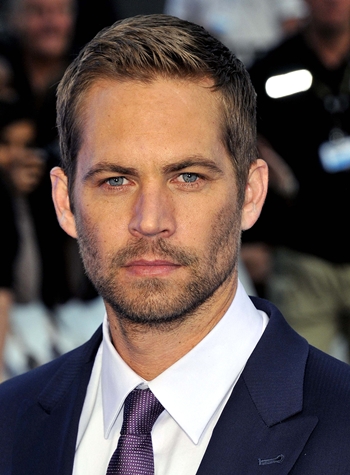 Paul Walker Family Tree Father, Mother Name Pictures
Given here are complete details about Paul Walker family tree including his father, mother, siblings and daughter names and pictures.
Complete Name: Paul William Walker IV
Date of Birth: September 12, 1973
Birth Place: Glendale, California, U.S.
Occupation: Actor
Paul Walker Family:
Father Name: Paul Walker III
Mother Name: Cheryl Walker
Siblings: Cody Walker, Caleb Walker, Ashlie Walker, Amie Walker
Children: Meadow Rain Walker
Paul Walker Favorite Food Color Movie Music
Paul Walker Father and Sister: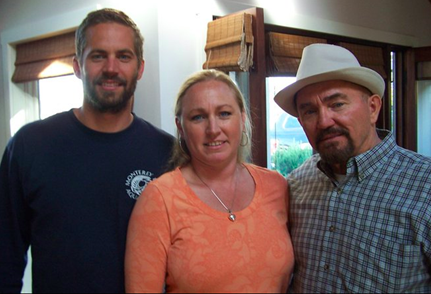 Paul Walker Mother: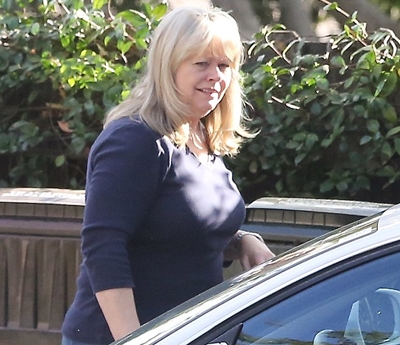 Paul Walker Family: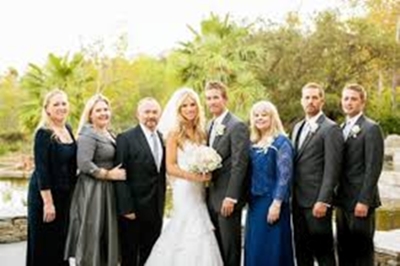 Paul Walker Sibling: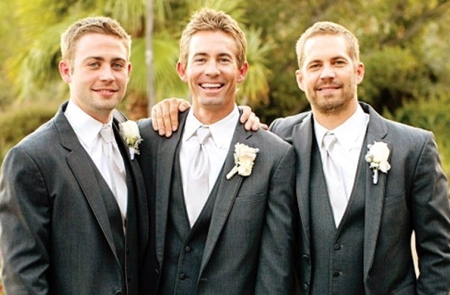 Paul Walker Daughter: