Manny Pacquiao is a professional boxer, actor and politician from Philippines who is widely considered as one of the greatest boxers of all time. Having started boxing during his teenage as a way to earn money, Manny became a professional boxer at the age of 16 and since then, has gone on to become one of the most prominent boxing figures of his era. During his highly successful career, the Filipino boxer has defeated many top boxers in the world and is currently the first ever eight-division world champion in the history of boxing. Known for his speed and knockout power, Manny has been involved in total 65 in-ring fights out of which he has successfully won 57 and lost 6 while 2 resulted as a draw. Apart from being a boxer, Pacquiao also has keen interest in fields like acting, music, basketball and politics. Since starting his political career, he has been elected to the Philippines House of Representative twice. In his personal life, Manny Pacquiao married Jinkee Jamora in May 2000 and the couple now has five children together.
Manny Pacquiao Family Tree, Father Mother Wife and Children Name Pictures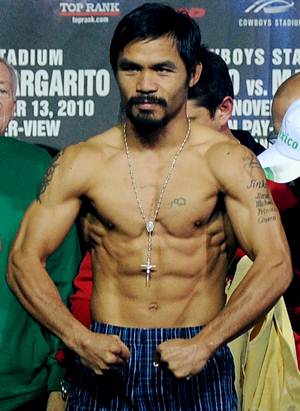 Given here are complete details about boxer Manny Pacquiao family tree including his father, mother, siblings, wife as well as childrens names and pictures.
Complete Name: Emmanuel Dapidran Pacquiao
Nicknames: Pac-Man, The Destroyer, Fighting Pride of the Philippines, Manny Pacquiao
Date of Birth: December 17, 1978
Occupation: Professional Boxer, Politician
Birthplace: Kibawe, Bukidnon, Philippines
Father: Rosalio Pacquiao
Mother: Dionesia Dapidran-Pacquiao
Siblings: Bobby Pacquiao, Liza Silvestre-Onding, Isidra Pacquiao-Paglinawan. Domingo Silvestre, Rogelio Pacquiao
Spouse: Jinkee Pacquiao
Children: Emmanuel Pacquiao Jr, Princess Pacquiao, Michael Pacquiao, Israel Paquiao, Queen Elizabeth Pacquiao
Manny Pacquiao Father: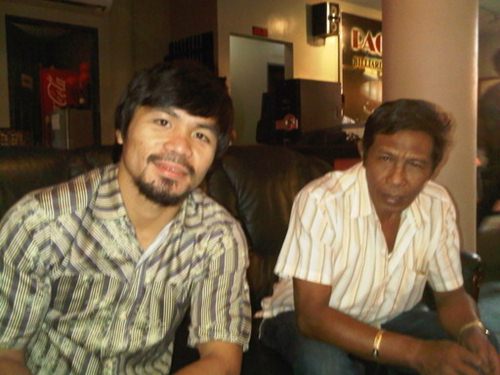 Manny Pacquiao Mother: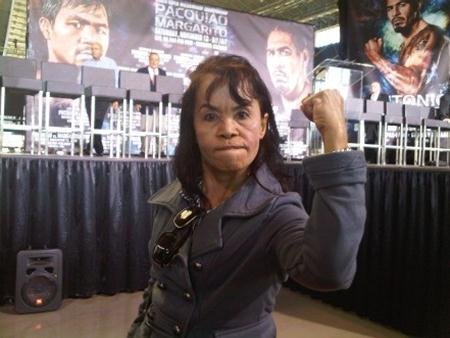 Manny Pacquiao Wife: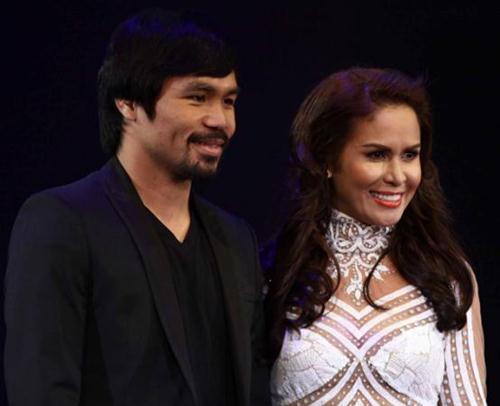 Manny Pacquiao Family: