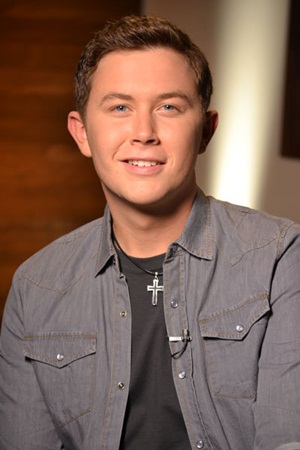 Scott Cooke McCreery is an American country music singer who rose to prominence after winning the tenth season of American Idol in 2011. He was born on October 9, 1993, to Judy and Michael McCreery. Scotty McCreery initially developed an interest in music at the age of six when he received a book about Elvis Presley from his grandmother. The inspired him a lot and Elvis became his earliest musical influence. While growing up, McCreery learned to play guitar and participated in various singing competitions along with performing at several shows.
At the start of American Idol tenth season, Scotty McCreery auditioned for the show. He was selected and kept moving ahead in the competition by giving impressive performances all the time. McCreery won the competition at the age of just 17, making him the second youngest American Idol winner of all time behind Jordin Sparks. Immediately after winning the competition, he released his coronation single "I Love You This Big" which became widely popular and entered at number 32 over Billboard Hot Country Songs.
Scotty McCreery's debut album titled "Clear as Day" was released in October 2011 which gained a lot of popularity worldwide and sold over 197,000 copies in its first week of release. His second album "Christmas with Scotty McCreery was released in October 2012 while his third album "See You Tonight in October 2013.
Apart from music, Scotty McCreery is a huge fan of baseball and has stated Boston Red Sox as his favorite team. He even started blogging for Major League Baseball on October 4, 2013, and continued to do so for the rest of the season.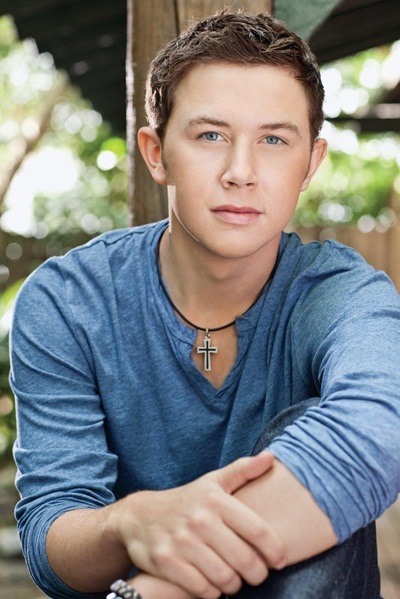 Scotty McCreery Personal Details:
Complete Name: Scott Cooke McCreery
Nicknames: Scotty
Occupation: Singer
Date of Birth: October 9, 1993
Birthplace: Raleigh, North Carolina, U.S.
Zodiac Sign: Libra
Height: 5′ 10″ (1.78 m)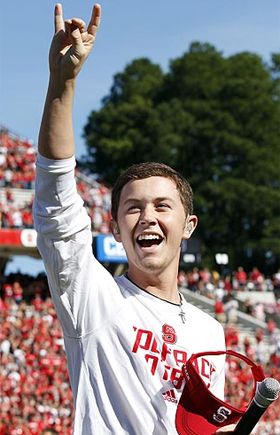 Scotty McCreery Favorite Food, Color, Baseball Team and other Favorite Things:
Given below are the complete details about what are the favorite things of Scotty McCreery including food, color, baseball team, movie, music, cereals, and candy etc.
Favorite Color: Not Known
Favorite Food: Broccoli
Favorite Cereals: Cap'n Crunch, Lucky Charms
Favorite Candy: Tootsie Rolls, Starburst
Favorite Music: Country music
Favorite Artists to Cover: Travis Tritt, George Strait, Elvis Presley,

Garth Brooks

Favorite Movie: The Rookie
Favorite Sports: Baseball
Favorite Baseball Team: Boston Red Sox