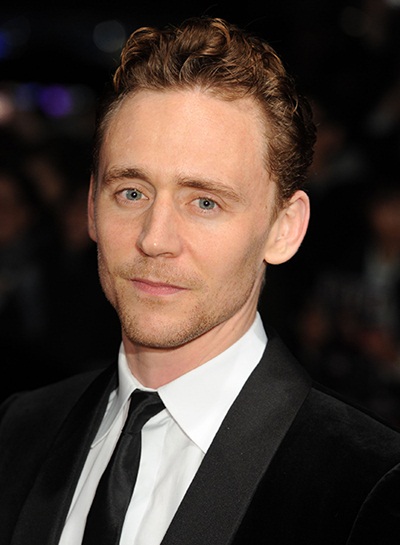 Born on February 9, 1981, Thomas William Hiddleston is an English actor, best known for his role as Loki in Thor, Thor: The Dark World and The Avengers films. He is the son of physical chemist Norman Hiddleston and at administrator, Diana Patricia. Tom Hiddleston began his professional acting career through television and then moved towards films. His debut film role came in 2007 drama film Unrelated in which he played the role of Oakley.
For next few years, he continued appearing in various films and TV shows including Archipelago, Suburban Shootout, Miss Austen Regrets, Return to Cranford and Casualty until he received his breakthrough role as Loki in the 2011 Marvel Studio film, Thor. The film became a box office hit and earned Tom a lot of praise from critics for his outstanding performance. He also appeared in popular films War Horse and Midnight in Paris during the same year. Since then, Tom Hiddleston has appeared in several more famous films and television programs including The Avengers, Thor: The Dark World, Muppets Most Wanted, Robot Chicken and Family Guy. In addition to this, Hiddleston has also been briefly involved in theatre work and has appeared in a number of plays including The Changeling, Othello, Ivanov, The Kingdom of Earth and Coriolanus.
The actor prefers to keep his relationships private which is why not much is known about his dating history. But Tom Hiddleston has been romantically linked with British actress Susannah Fielding and record executive Jane Arthy in past.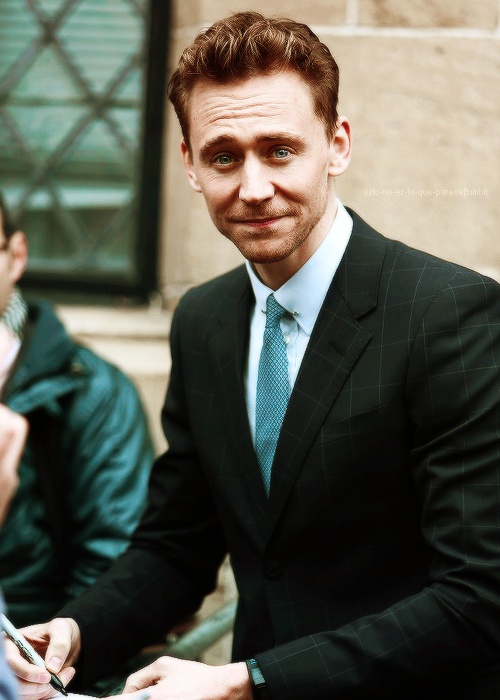 Tom Hiddleston Personal Details:
Complete Name: Thomas William Hiddleston
Nicknames: Tom Hiddleston
Occupation: Actor
Date of Birth: February 9, 1981
Birthplace: Wistminister, United Kingdom
Zodiac Sign: Aquarius
Height: 6′ 2″ (1.88 m)
Net worth: $8 million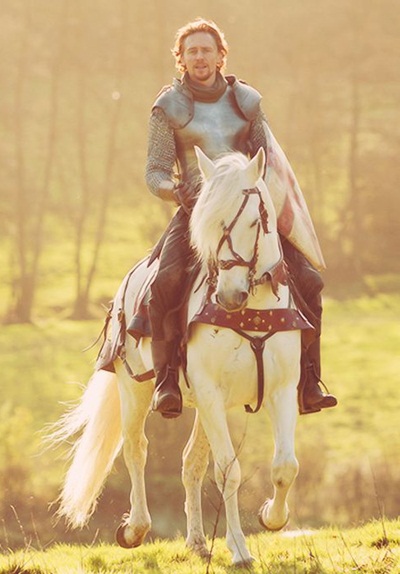 Tom Hiddleston Favorite Music, Color, Food and other Favorite Things:
Given below are the complete details about what are the favorite things of actor Tom Hiddleston including food, color, music, movies, TV Show, drink, books, poem and superhero.
Favorite Color: Blue, Red
Favorite French Food: Croque Provençal
Favorite Chinese Food: Sushi and Sashimi
Favorite Drink: Jameson on the rocks
Favorite Book: Any Human Heart, Anna Karenina
Favorite Music: Bon Iver, Freddie Mercury, Sigur Rós, Neil Young
Favorite Movie: Heat
Favorite TV Show: Army Wives
Favorite Poem: The Love Song of J. Alfred Prufrock by T. S. Eliot
Favorite Superhero: Superman