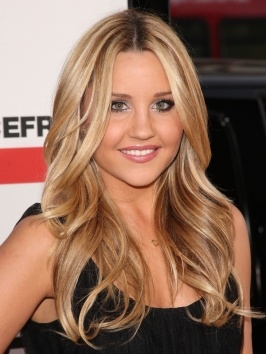 Born on April 3, 1986, Amanda Laura Bynes is an American actress who rose to fame in late 1990's and early 2000's after starring in two Nickelodeon series, The Amanda show and All That. Born and raised in Thousand Oaks, California, Amanda Bynes is youngest child of a dental assistant Lynn and a dentist, Rick Bynes. Amanda became interested in acting at a very early age and made her professional acting debut at the age of just seven after appearing in a television advertisement for Buncha Crunch candies.
After making her debut, she kept appearing on stage as a child artist before gaining fame through her various roles in Nickelodeon series, All That. She continued her successful run and became the star of her own sketch comedy show, The Amanda Show at the age of just 13. After gaining much popularity through television, Amanda Bynes decided to transit her career to the big screen and made her film debut in 2002 with Big Fat Liar. Since then, she has starred in a number of films including What a Girl Wants, Love Wrecked, Hairspray, She's the Man, Sydney White and Easy A.
In her off-camera life, Amanda Bynes has experienced a number of run-ins with the law. She arrested for a DUI and also for two counts of hit-and-run. There is not much known about her relationships but her name has been linked to Channing Tatum, Frankie Muniz, Doug Reinhardt, Seth MacFarlane, Nick Zano and Kid Cudi.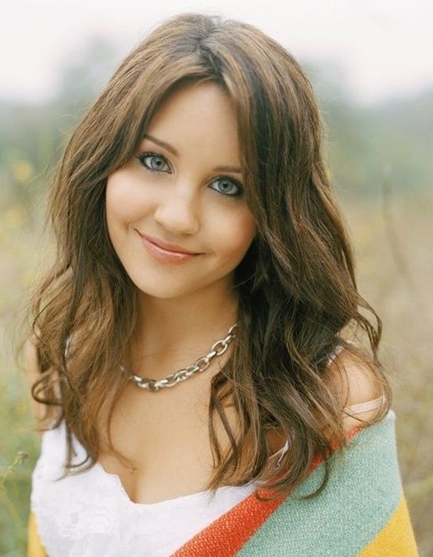 Amanda Laura Bynes Personal Details:
Complete Name: Amanda Laura Bynes
Nicknames: Chicky
Occupation: Actress
Date of Birth: April 3, 1986
Birthplace: Thousand Oaks, California
Zodiac Sign: Aries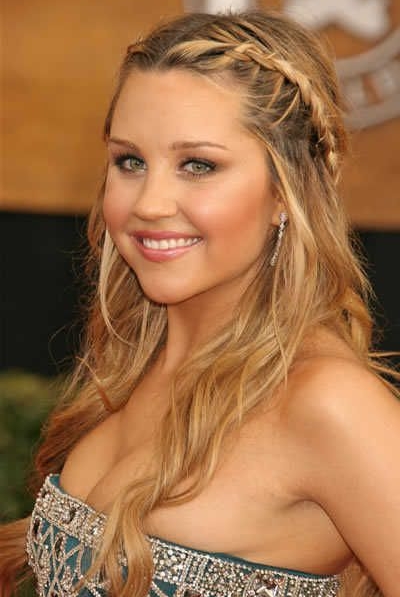 Amanda Bynes Favorite Color, Music, Food and other Favorite Things:
Hobbies and Interests: Shopping, Cooking, Drawing, Watching Movies
Favorite Color: Green, P

urple

Favorite Food: Quesadillas
Favorite Soda: Diet-Coke
Favorite Perfume: Stella by Stella McCartney
Favorite Music: The All-American Rejects, Incubus
Favorite Movie: Clueless
Favorite TV Show: Friends, Felicity, Gilmore Girls
Favorite Actress: Lucille Ball
Favorite Store: American Apparel
Favorite Jeans: Rag and Bone
Favorite Dark Lipstick: Diva by Mac
Favorite Holiday Vacation: The Bahamas
Favorite Pet: Dog