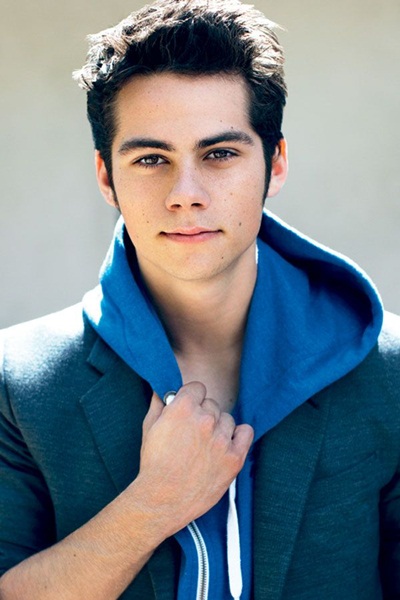 The American musician, director and actor, Dylan O'Brien was born on August 26, 1991, in New York City. He is the son of camera operator Patrick O'Brien and former actress Lisa. Daylan spent his childhood in Springfield Township, New Jersey before his family moved to Hermosa Beach, California when he was twelve years old.
Dylan O'Brien original career plan was sports broadcasting and possibly working for baseball team New York Mets but then decided to pursue acting career and moved to Los Angeles in order to find better work opportunities. He began posting original videos onto his YouTube channel at the age of fourteen which ultimately led him to meet with an actor to referred him to a manager. After going through several auditions, Dylan O'Brien was cast as Stiles Stilinski in MTV's Teen Wolf. After showing impressing performance in Teen Wolf, he also landed roles in a few movies including High Road, The First Time, The Internship and The Maze Runner.
In addition to acting, Dylan O'Brien is also a drummer of independent rock band Slow Kids at Play. At the moment, he is dating actress Britt Robertson. The couple had first met while filming The First Time in 2012 and began dating soon after it.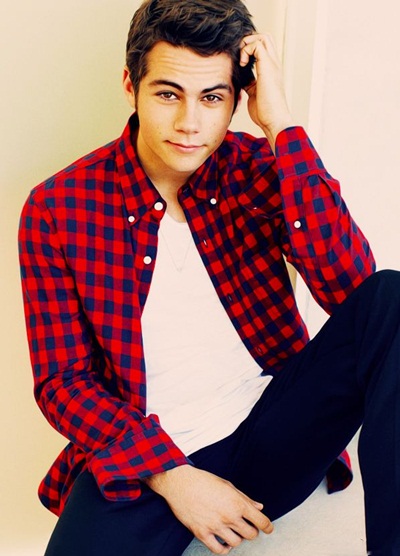 Dylan O'Brien Personal Details:
Complete Name: Dylan O'Brien
Occupation: Actor
Date of Birth: August 26, 1991
Birthplace: New York City, New York
Zodiac Sign: Virgo
Height: 5′ 10¾" (1.8 m)
Net worth: $3 million
Dylan O'Brien Height Weight Body Measurements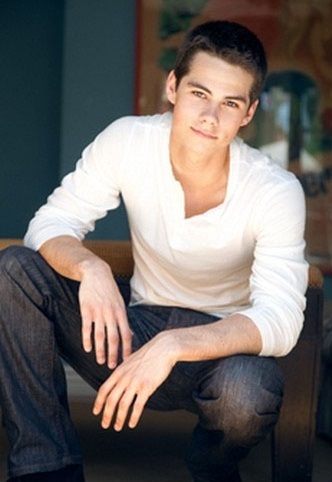 Dylan O'Brien Favorite Music, Color, Book and other Favorite Things:
Given below are the complete details about what are the favorite things of Dylan O'Brien such as color, music, books, movies, food, drink, sports, baseball team, and TV Shows.
Favorite Color: Purple
Favorite Food: Fatburger, Broccoli
Favorite Drink: Root beer
Favorite Book: Moneyball: The Art of Winning an Unfair Game, The Art of Fielding
Favorite Music: Depends on Mood
Favorite Movie: Never Been Kissed, An American Werewolf in London
Favorite TV Show: Friends
Favorite Sports: Baseball
Favorite Baseball Team: New York Mets
Favorite Body Part: Legs