The English pop singer Harry Edward Styles was born on February 1, 1994 to Anne Cox and Desmond Styles. He began his musical career as the part of band White Eskimo but first rose to prominence after participating in the British television series The X Factor during 2010. Although he was eliminated as a solo performer but was later brought back into the show along with four other contestants in the form of a group named One Direction. Despite of finishing third in the show, the band was signed by Columbia Records and they released debut studio album Up All Night in 2011 which garnered huge commercial success and earned them fame worldwide. Since then, One Direction has released total four studio albums so far, all of which have been highly successful and have earned the band numerous awards. In his personal life, Harry Styles has been in a relationship with a number of ladies so far including Caroline Flack, Taylor Swift and Kendall Jenner.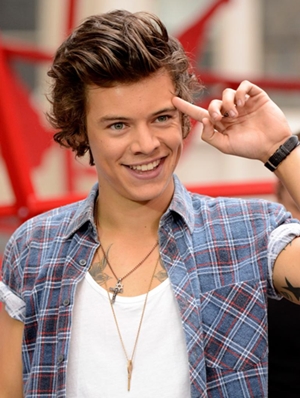 Harry Styles Family Tree Father, Mother Name Pictures
Given below are complete details about Harry Styles family tree including his father, mother and siblings names and pictures.
Complete Name: Harry Edward Styles
Date of Birth: February 1, 1994
Birth Place: Redditch, Worcestershire, England, UK
Occupation: Singer
Father Name: Desmond Styles
Mother Name: Anne Cox
Siblings: Gemma Styles (Older Sister)
Harry Styles Father: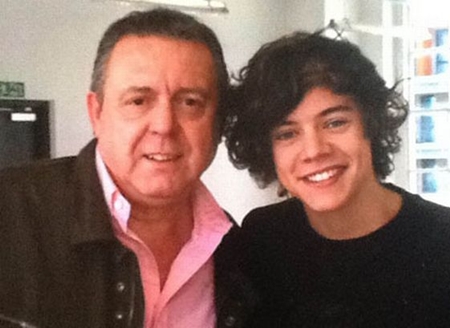 Harry Styles Mother and Sister: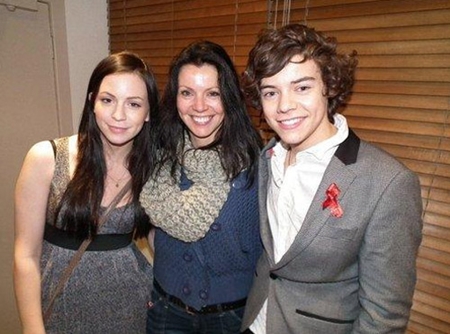 Harry Styles Sister: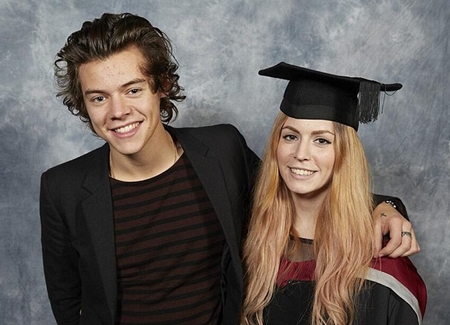 Harry Styles Ex-Girlfriend Caroline Flack: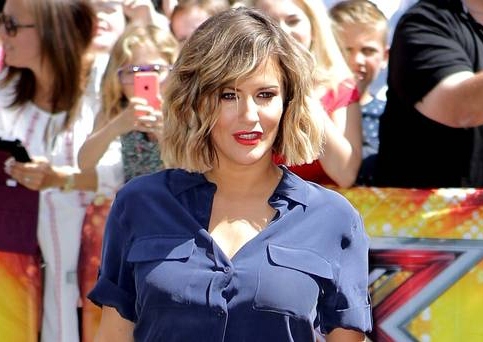 Harry Styles Ex-Girlfriend Taylor Swift: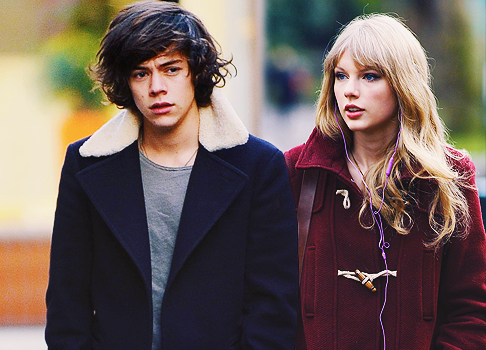 Harry Styles Ex-Girlfriend Kendall Jenner: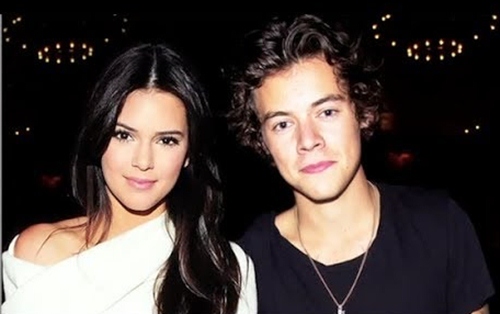 So this is all we have about the family and Girlfriends of Harry Styles. If you want to check the family tree's of more celebrities, you can explore our website.