The 87th Academy Awards ceremony is going to take place on February 22, 2015 at the Dolby Theatre in Hollywood at 5:30 p.m. PST. The Oscar Awards will be presented by the Academy of Motion Picture Arts and Sciences to the best films of 2014 for 24 categories. Oscar Awards event is mammoth in its nature that's why the tickets of this event become much elusive for those especially who are not a famous celebrity. General public found it difficult to get a ticket of Oscar Awards. There are some ways which can be adopted to get tickets to the Academy Awards.
Bleacher Seats:
Go to the official website of Oscar which is Oscar.org and register here for tickets to sit in the bleachers which are lined for the red carpet. Tickets are totally free but the names against this registration will be drawn through lottery system because only 700 seats are available for general public. The sitting in the bleachers will not give you a chance to get inside the actual award show but this can provide you a chance to attend this event.
87th Academy Awards 2015 Tickets Price/Cost Official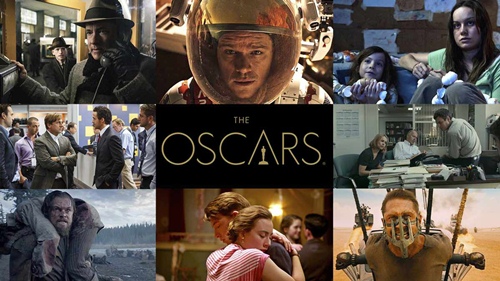 Seat-Fillers:
Give applications to the Seatfiller.com to become a "seat filler" this method is used generally to fill the seats when celebrities need to leave the seat, so that when the camera pan focus on the audience the seats do not look empty. In this way you can watch the show by sitting here and there in different locations, but you will be at least attending this mega ceremony.
The Academy may offer limited number of tickets for giveaways when the event draws closer, so watch TV, read newspapers and listen radio carefully and attentively to get that opportunity.
Guest of a Ticket Holder:
You can also attend the event as a guest of someone with tickets. So, check carefully your contacts may be you know someone who has worked on a nominated movie, perhaps at least as a lighting technician, designer or makeup artist.