The 87th Oscar Award ceremony is going to be held on February 22, 2015. These Academy Awards will be presented by the Academy of Motion Picture Arts and Sciences at the Dolby Theatre in Hollywood. The purpose of Oscar Award ceremony is held to honor the best work in the films industry during the year 2014.
The cast and crew of all the greatest movies of 2014 will gather at 5:30 p.m. PST in Los Angeles to see who win these prestigious awards. In this ceremony, the Academy of Motion Picture Arts and Sciences will present Oscar Awards in 24 categories. The major preparation for this prime function has already been done. Nominations of Academy Awards were announced in the month of January while voting time against these nominees closed on February 18.
Academy Awards 2015 Live Broadcasting TV Channels List USA UK and International Show Schedule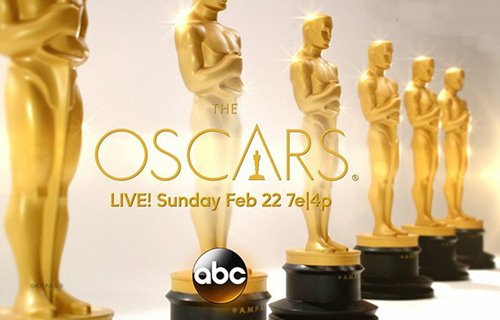 Date: February 22, 2015
Time: 5:30 p.m. PST
USA: ABC Network
UK: Sky Movies Oscars, Sky Living
India: Star Movies
Time Warner: Channel 9 and 1200 (HD)
Verizon FiOS: Channel 9 and 509 (HD)
DirecTV: Channel 9 and 396 (HD)
Dish Network: Channel 9 and 5170 (HD)
New Visions: Channel 9 and 609 (HD)
The broadcasting right of Oscar Awards in United States have been given to ABC network this year. The show will be produced by Craig Zadan and Nell Meron while it will be directed by Hamish Hamilton. Millions of fan of this ceremony is desperately waiting for this mega event. In all over the world and that's why it will be aired live worldwide by different television channels.
You can check the complete channels list to find out about the one through which you will be able to enjoy the whole 87th Academy Awards 2015 live on television. If you are still facing any problem in finding the TV channel for your country, then let us know about it through the comments section and we will provide you further guidance related to it.