The news of Kate Middleton being pregnant for the second time has been in media headlines continuously and the royal baby fever has officially kicked in again. Despite of being a bit too early, the talks about second royal baby gender and name have already started and everyone is busy making predictions about it. As per initial reports, the Duchess of Cambridge is likely to give birth to her and Prince William's second child during the month of April 2015. So after seeing the interest of people around the globe in finding out the gender (boy or girl) and possible names of second royal baby, we have listed some of the hottest predictions made by various oddsmakers.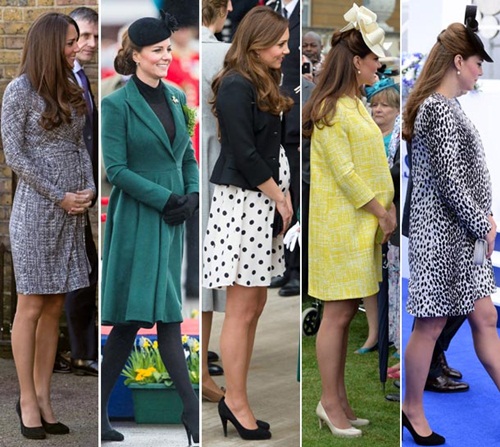 Second Royal Baby Gender Prediction, Boy Girl Birth Name Odds
As far as the prediction about the Kate Middleton and Prince William second child is concerned, the odds of a baby boy are extremely bright as compared to a baby girl. For Prince George to be joined by a brother, the odds are 4 to 5 while odds for a baby sister a quite low.
So when it comes to second royal baby name odds James is the most favorite one with 6 to 1 odds while Diana and Elizabeth are the most possible names for a baby girl. Some other names which have pretty high amount of odds are Arthur, Charles, William, Alexandra and Victoria.