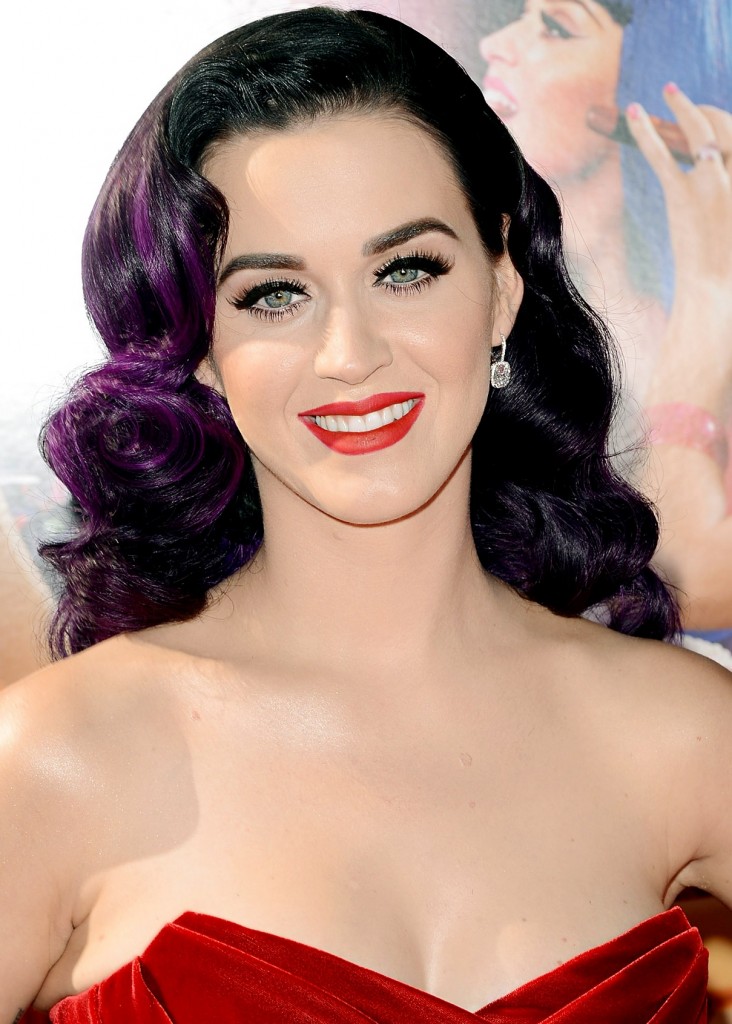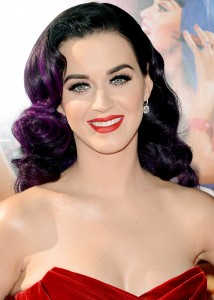 Katy Perry is a worldwide renowned singer, songwriter and actress. She was born on October 25, 1984 in California. Perry is widely famous for her idyllic style and attractive voice. She has sung melodious and catchy songs of different music genres including pop and rock music. Basically, if we talk about her background then Perry belongs to a conservative family. From her childhood, she wasn't allowed to listen to pop music by her parents. At the age of nine, Perry started her signing practice as well as learned, how to play guitar. From her babyhood, Perry wanted to be a famous person. By the age of thirteen, her craze towards music field reached its peak. Afterwards, Perry visited Nashville where she recorded her first gospel album named, "Katy Hudson" which was released in 2001 and people appreciated Perry's efforts. According to Katy Perry, it was one of the most awesome and entertaining time of her life.
Katy Perry entered in to the world of music when she was just teenager. After started her musical career, Perry moved to Los Angles to work with famous songwriter as well as producer, Glen Ballard. She spent pretty tough time while living in Los Angeles as in one of her interview she stated, "First five years in Los Angeles were the toughest one. I used to sell my clothes to pay rent and even spend time without any money".
Katy Perry also faced great disappointment in 2004. She and Ballard didn't found any investor to record her music. However, her effort and passion finally opened new dimensions for her in 2007 and she finally got signed with Capitol Music Group. Afterwards, in the same year, she released her first song named, "Ur So gay". Her melodious voice made Madonna a fan of her. In 2008, her song "I Kissed a Girl" made Perry a figurative image of Hollywood. This song marked the start of a successful career for Katy Perry and she has kept climbing the ladder of success since then. She has released a number of albums till now and many of her singles have reached the positions on various music charts.
For her outstanding work, Katy Perry has also received various awards including Poeple's Choice Award, MTV Video Music Award and American Music Award along with being nominated eleven times for a Grammy Award. Well, talking about her personal life, the list of men that Katy Perry has dated since becoming a worldwide known celebrity includes quite a few names. She dated singer Matt Thiessen, actor Johnny Lewis and rapper Travie McCoy before finally getting married to Russel Brand in 2010. Unfortunately, the marriage survived just for over an year and their divorce was confirmed in July 2012. After becoming single again, Katy Perry started dating singer John Mayer but their relationship also ended in February 2014.
Katy Perry Personal Details:
Complete Name: Katheryn Elizabeth Hudson
Nicknames: Katy Perry
Occupation: Actress, Singer, Businesswomen
Date of Birth: October 25, 1984
Birthplace: Santa Barbara, California, U.S.
Zodiac Sign: Scorpio
Height: 5′ 7″ (1.7 m)
Net worth: $95 million
Katy Perry Parents and Siblings Family Pictures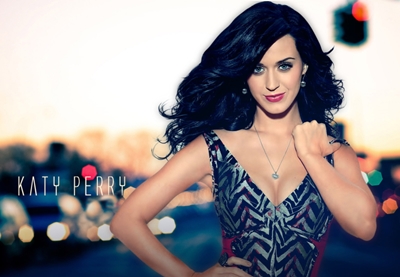 Katy Perry Favorite Things:
Hobbies and Interests: Hunting for Antiques, Crochet, Nail Art
Favorite Color: Blue
Favorite Food: Mushrooms, Ice Cream
Favorite Ice Cream: Cold Stone Creamery's Birthday Cake Remix
Favorite Book: The Help, Are You There God? It's Me, Me Talk Pretty One Day, Margaret,
Favorite Perfume: Tom Ford's Black Orchid, Killer Queen, Thierry Mugler's Alien
Favorite Music: The Beach Boys, Queen, Madonna, Paul Simon, Patty Griffin
Favorite Song to listen in a Car: "I Wanna Dance With Somebody" by Whitney Houston
Favorite Movie: Romeo and Juliet (1996), Leon: The Professional, The Notebook, Lolita
Favorite TV Show: Saved By The Bell, The Real Housewives of New Jersey, Flight of The Conchords
Favorite Actress: Angelina Jolie
Favorite Sports: Golf
Favorite Brand: Chanel
Favorite Animal: Cat
Katy Perry Interesting Facts:
Perry is actually the maiden name of her mother.
Katy Perry natural hair color is squirrel-brown.
In 2011, she released a fragrance named Purr, that comes in a cat-shaped bottle.
She has also written songs for other singers including Ashley Tisdale, Kelly Clarkson and Selena Gomez.