The Brit Awards are the annual pop music awards which are held by the British Phonographic Industry on yearly basis. The event always brings the biggest stars of the British music industry under one roof and awards among artists in various categories are distributed for their outstanding work during the last year. The 2015 Brit Awards are only a few days away, so to help you in preparing for them, below on this page we have provided complete details related to the Brit Awards air date, time, location, venue and TV schedule.
According to the released schedule so far, the mega event will be held on February 25, 2015 at The O2 Arena in London. The event will began around 6:30pm and will be hosted by Ant & Dec which will be their second time as hosts. Along with this, the nominations for awards in different categories have also been announced already.
BRIT Awards 2015 Air Date Time Location and TV Channels Schedule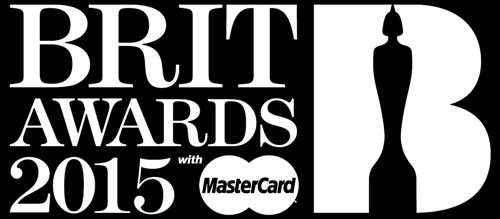 The celebrities from music industry will gathered on this night to value the winners of different music categories. There will be some big performances from some of the biggest star of music industry such as Madonna, Sam Smith, Tylor Swift, Ed Sheeran and Rihanna.
When it comes to the coverage of the 2015 Brit Awards, the ITV will air the whole event live in UK while the rights of radio coverage nationwide have been given to BBC. So don't miss the chance of enjoying the biggest British music award show of the year live and do watch the 2015 Brit Awards live on ITV.