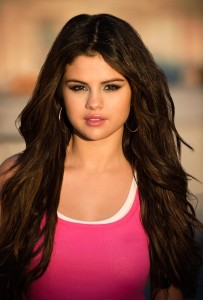 Born to an Italian stage actress Mandy Teefey and Mexican American father Ricardo Joel Gomez, Selena Gomez didn't have a kind of childhood that most famous celebrities like her do. The American singer and actress was raised as the only child by her single mother after her parents' divorce when Selena was just 5 years old.  Widely considered among the most famous celebrities in the world, Selena was born with natural talent and she has been proving her abilities for years now since making her acting debut back in 2001 through famous children's TV show "Barney and Friends" at the age of just 7. After proving her talent in the field of acting, Selena Gomez stepped into the field of singing and just like acting, the doors of success again opened for her right from the beginning. After forming a music band named "The Scene" Selena Gomez released her first album "Kiss & Tell" in 2009 that became immensely popular and since then, she has released a number of hit singles and albums.
Selena Gomez is enjoying an extremely successful career in both acting and singing fields and graph of her popularity is moving upwards with each passing day. Apart from giving a number of hit songs along with performing roles in various popular Television programs and movies, Selena Gomez is also widely famous for her philanthropic work. The young star has been involved in many philanthropic projects and in 2009; she became the youngest UNICEF ambassador ever after being elected at the age of 17 only. Apart from her acting and singing career, Selena Gomez is a business-woman too. She owns a production company named "July Moon Productions" and has also launched her own fashion line with the name of "Dream Out Loud by Selena Gomez".
Along with everything else, the relationships of Selena Gomez have kept her in news consistently for the past few years. Although her name has been linked up with quite a few celebrities including Nick Jonas and Taylor Lautner but her relationship with pop singer Justin Bieber has been the most talked about one. The two sensational young stars had confirmed their relationship back in 2011 and after dating for about two years, the news of their breakup became made headlines on international media in 2013. Despite a reunion, Selena and Justin were not able to continue the relationship and got separated again.
Selena Gomez Parents and Siblings Family Pictures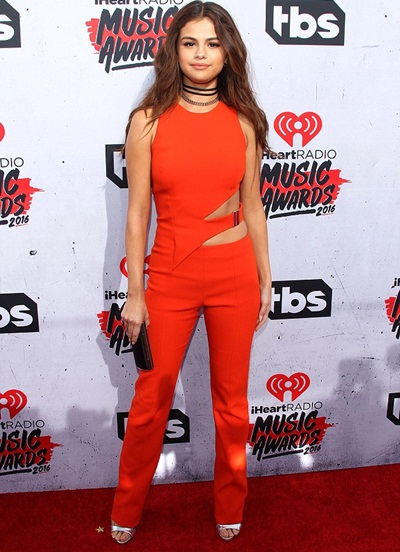 Selena Gomez Personal Details:
Complete Name: Selena Marie Gomez
Nicknames: Selly, Sel, Selenita
Occupation: Actress, Singer
Date of Birth: 22 July 1992
Birthplace: Grand Prairie, Texas, U.S.
Nationality: American
Zodiac Sign: Cancer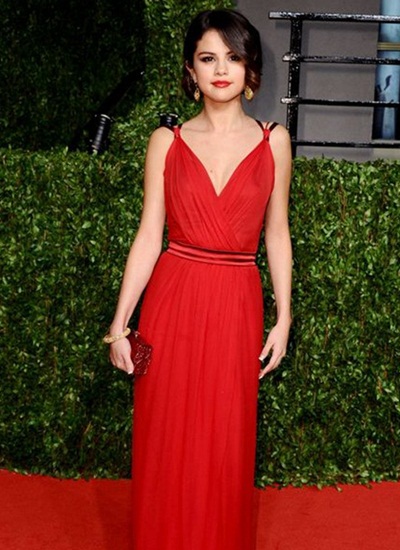 Selena Gomez Favorite Color, Book, Sports Team and other Things:
Hobbies and Interests: Surfing, Playing Basketball, Dancing, Music
Favorite Color: Green
Favorite Food: Pizza, Pickles
Favorite Fruit: Mango
Favorite Book: Thirteen Reasons Why
Favorite Animal: Tiger
Favorite Perfume: Selena Gomez Eau de Parfum
Favorite Music: Hip-hop and Punk
Favorite Band: Paramore
Favorite Movie: The Wizard of Oz
Favorite Sports: Basketball
Favorite Basketball Team: San Antonio Spurs
Favorite Pet: Dog
Selena Gomez Interesting Facts:
She is the only child of her parents.
Selena Gomez's favorite actress and role model is Rachel McAdams.
She made her acting debut at the age of seven in television series, Barney and Friends.
Selena Gomez was named after famous Tejano singer Selena who died after 3 years of Gomez birth.