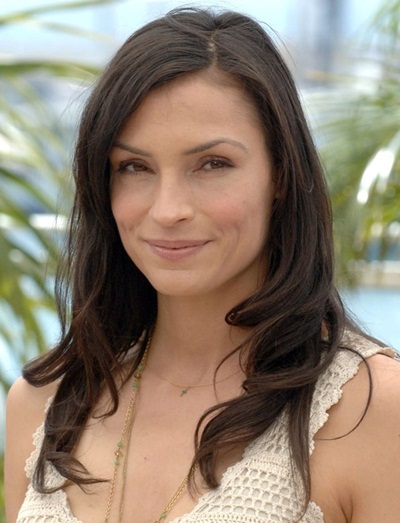 Born on November 5, 1965, Famke Beumer Janssen is a Dutch actress, director and former fashion model. Her professional career as a fashion model began in 1984 when she moved to United States, where she was signed by Elite Model Management and worked for various well-known brands such as Chanel, Victoria's Secret and Yves Saint Laurent. After working as a model for almost six years, Famke Janssen decided to quit in early 1990s, in order to pursue a career in acting.
Famke Janssen began her acting debut with guest roles in several television series before making her film debut with 1992 film Fathers & Sons. Her career's breakthrough role came in 1995 when she appeared in James Bond film GoldenEye which garnered huge commercial success. In next few years, she starred in a few more movies such as Lord of Illusions, Celebrity, The Gingerbread Man, City of Industry, Rounders, House on Haunted Hill and Monument Ave.
Her next major role came in 2000 with film X-Men in which she played superhero Dr. Jean Grey. She has reprised her role in sequels of the film series including X2, X-Men: The Last Stand, The Wolverine and X-Men: Days of Future Past. Along with this, she has appeared in several more films so far including I Spy, Hide and Seek, Turn the River, Taken, The Chameleon, Taken 2, Hansel and Gretel: Witch Hunters, A Fighting Man and Unity.
In addition to films, Famke Janssen has also appeared in numerous television series and movies such as Star Trek: The Next Generation, The Untouchables, Ally McBeal, Nip/Tuck, The Farm and Hemlock Grove. In her off-screen life, she married writer and director Kip Williams in 1995 but the couple divorced in 2000. Famke Janssen is currently in a relationship with Cole Frates.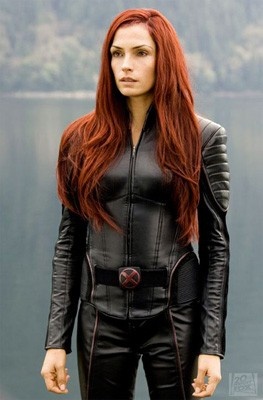 Famke Janssen Personal Details:
Complete Name: Famke Beumer Janssen
Occupation: Actress
Date of Birth: November 5, 1965
Birthplace: Amstelveen, Netherlands
Zodiac Sign: Scorpio
Famke Janssen Height Weight Bra Measurements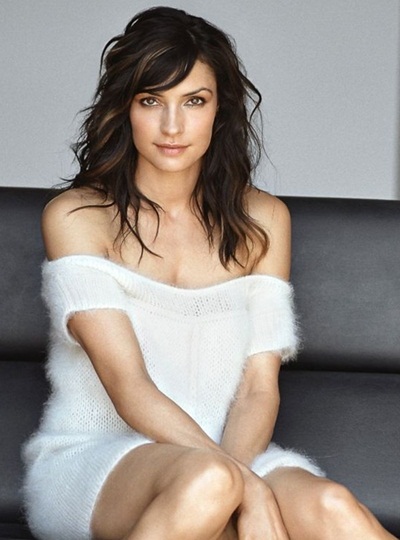 Famke Janssen Favorite Movies, Food, Perfume and other favorite things:
Given below are the complete details about actress Famke Janssen favorite things including food, movies, color, hobbies, book authors and perfume.
Hobbies and Interests: Acting, Listening Music, Watching Movies, Traveling
Favorite Color: Pink, Red
Favorite Food: Pasta
Favorite Book Authors: Vladimir Nabokov, Charlotte Brontë, Jean Rhys, Emily Brontë
Favorite Perfume: KL by Karl Lagerfeld
Favorite Movie: The Shining, Turn the River, Love & Sex
Favorite Actor: Jack Nicholson
Favorite Actress: Meryl Streep