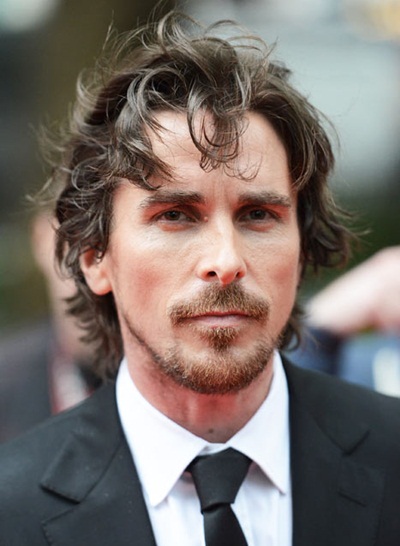 Christian Bale is a British actor who was born on January 30, 1974, to circus performer Jenny and entrepreneur David Bale. He started his professional acting career through an appearance in a few commercials which were followed by Bale's film debut in 1986 with television film Anastasia: The Mystery of Anna. He also played the lead role in Mio in the Land of Faraway and Heart of the Country but his performance as Jim Graham in 1987 film Empire of the Sun was the one which earned him recognition in the industry and praise from critics. Over the next few years, Christian Bale appeared in several more films like Newsies, Swing Kids, Little Women and A Midsummer Night's Dream before gaining wider international fame through his performance as serial killer Patrick Bateman in 2000 film American Psycho. His performance in the film was highly praised by the critics and it is often considered as the breakthrough role of Christian's career.
After appearing in a few more films, he again proved his abilities and devotion to the work in 2004 film The Machinist, for which he lost 63 pounds of weight through crash diet in a few months in order to look appropriate for his character. Christian Bale next starred in 2005 box office hit film Batman Begins, playing the dual characters of millionaire Bruce Wayne and crime fighter superhero Batman. He later reprised his role in next two installments of Batman film series, The Dark Knight and The Dark Knight Rises.
Along with this, Christian Bale has starred in several more critically acclaimed and commercially successful films so far such as The Fighter, The Prestige, Terminator Salvation and American Hustle. For his outstanding performances in many films, Bale has received several awards during his career till now including Golden Globe Award, Screen Actors Guild Award, and Academy Award along with a nomination for Golden Globe Award.
Overall, during his career spread over almost 3 decades, Christian Bale has starred in several Hollywood blockbuster films as well as small projects from independent producers. He married former model, make-up artist and independent producer Sibi Blazic in January 2000. The couple now has two children including a daughter, born in 2005 and a son, born in 2014.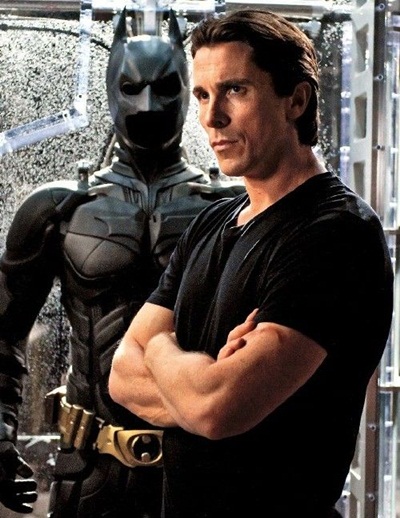 Christian Bale Personal Details:
Complete Name: Christian Charles Philip Bale
Occupation: Actor
Date of Birth: January 30, 1974
Birthplace: Haverfordwest, Wales, England
Zodiac Sign: Aquarius
Height: 6′ (1.83 m)
Net worth: $80 Million
Christian Bale Height Weight Body Measurements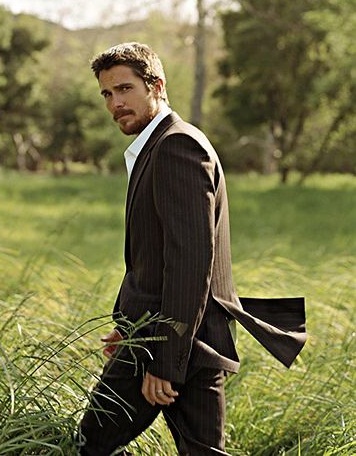 Christian Bale Favorite Music, Books, Food and other favorite things:
Given below are the complete details about Christian Bale favorite things such as color, food, music, hobbies, movie, and books.
Hobbies and Interests: Playing Video Games, Swimming, Surfing, Snowboarding, Horse Riding
Favorite Color: Black
Favorite Food: He has never talked about his favorite food
Favorite Book: Prefers to read books written by Martin Amis
Favorite Music: Underworld, Electronic, Techno music.
Favorite Movie: Beverly Hills Ninja
Favorite Charity: Dian Fossey Gorilla Fund