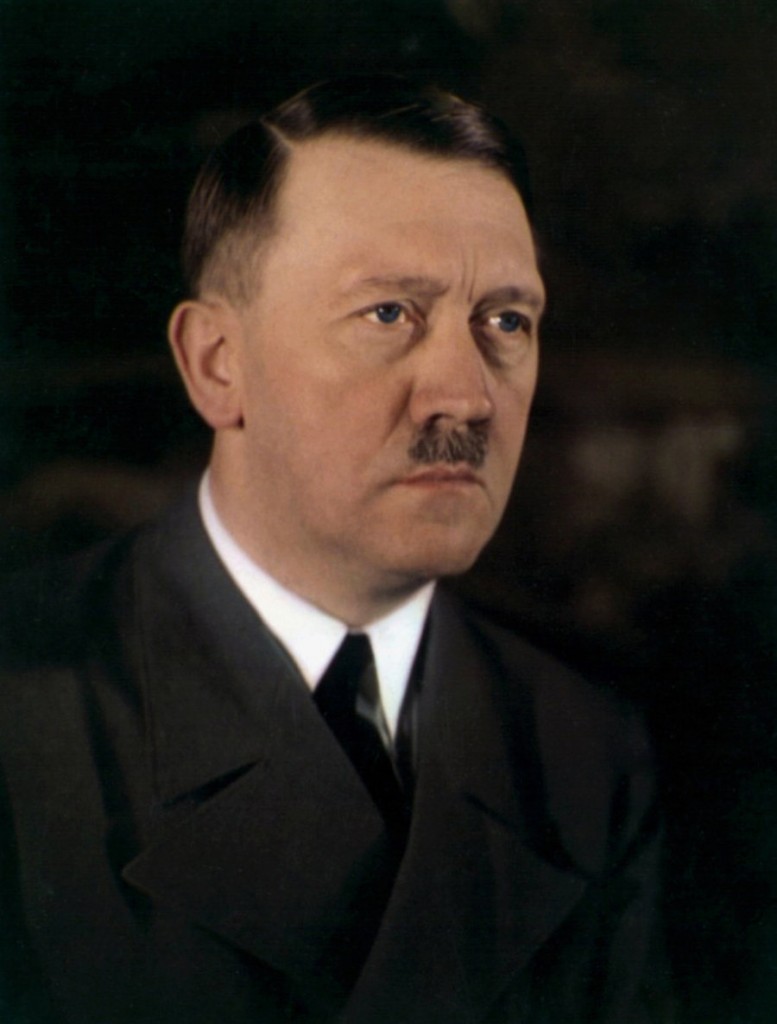 Born Austria on April 20, 1889, Adolf Hitler was a German politician and the leader of National Socialist German Workers Party (NSDAP). He was 4th of the total six children of Alois Hitler and Klara Pölzl. During his childhood, Adolf Hitler had a huge amount of interest in arts and wanted to become an artist but his dream was never fulfilled because it was opposed by his father. After the death of his father in 1903, he lived a bohemian life in Vienna and then moved to Munich in May 1913 when he received the final part of his father's estate.
At the start of World War I, Adolf Hitler volunteered to serve in the Bavarian Army and received many awarded with several military honors for his service. After his return from the war, Adolf Hitler entered into politics and joined the German Workers' Party in 1919. He later became the leader of Nazi Party (NSDAP) in 1921 and gained popularity by promoting Pan-Germanism, anti-communism, and anti-Semitism with charismatic oratory and Nazi propaganda as well as attacking the Treaty of Versailles.
The Nazi Party became the largest elected party in German Reichstag and Hitler was appointed as chancellor of the country in 1933. But Adolf Hitler wanted his party to have full control over the country matters so he used his powers as chancellor to form a de facto legal dictatorship and started eliminating his political opposition. On July 14, 1933, NSDAP remained the only legal political party in the country.
In the early few years of Adolf Hitler government, Germany started making a very rapid economic recovery from the Great Depression until his decision to invade Poland resulted in the outbreak of World War II in Europe. In June 1941, he ordered an invasion of the Soviet Union and by the end of the year, his forces had occupied most of Europe and North Africa. But his failure to defeat the Soviets and the entrance of United States into the war caused major losses to Germany as they suffered a series of defeats. During the final days of World War II, Adolf Hitler married his long-time lover Eva Braun in 1945 and both of them committed suicide two days later in order to avoid capture by the enemy forces.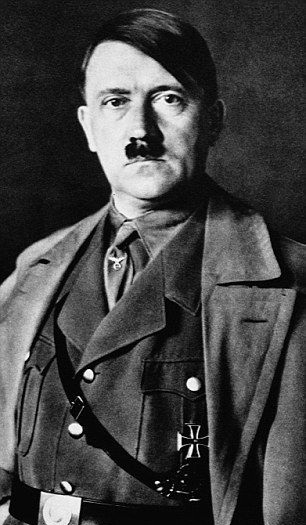 Adolf Hitler Personal Details:
Complete Name: Adolf Hitler
Nicknames: Wolf, Werewolf, Teppichfresser, Herr Wolf
Occupation: Dictator, Military Leader
Date of Birth: April 20, 1889
Birthplace: Braunau am Inn, Austria
Zodiac Sign: Aries
Height: 5′ 8″ (1.73 m)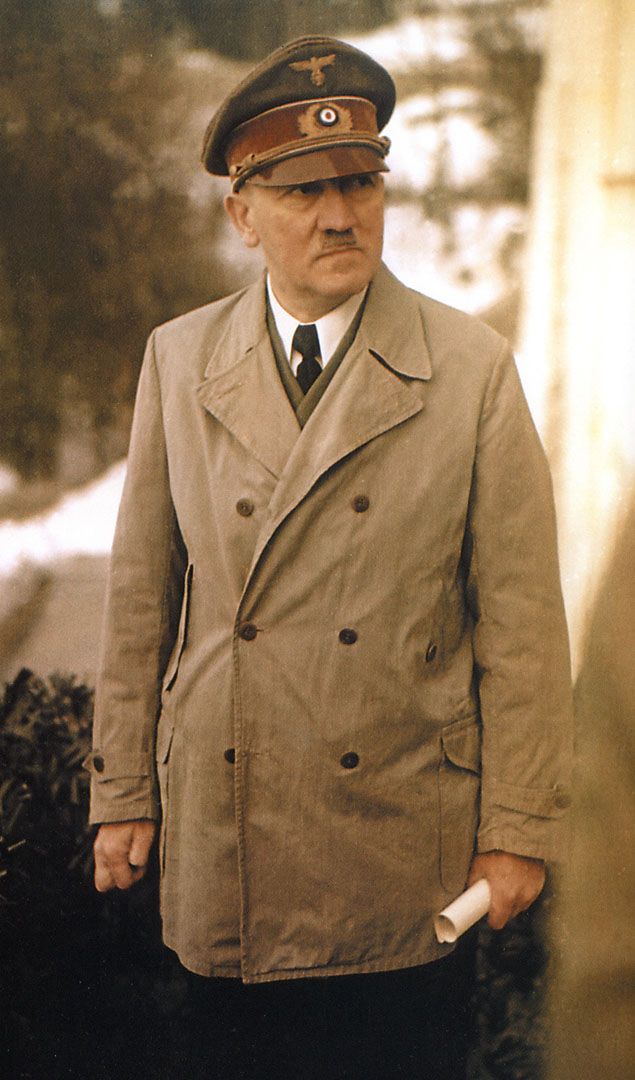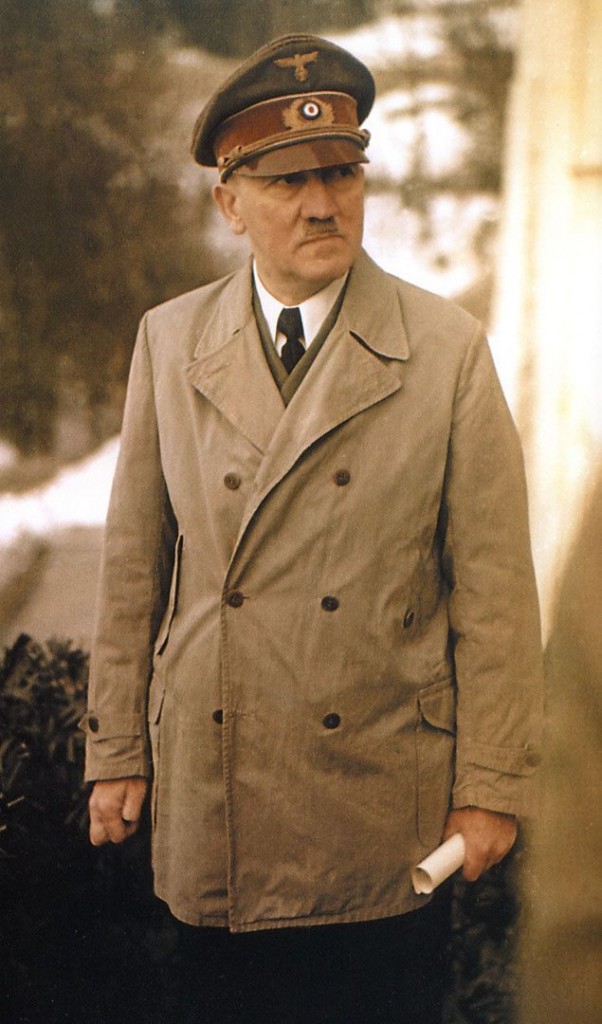 Adolf Hitler Favorite Food, Color, Hobbies and other Favorite Things:
Given below are the complete details about what were the favorite things of Adolf Hitler like food, music, movies, books, hobbies, color, sports and actress etc.
Hobbies and Interests: Painting, Sketching, Music
Favorite Color: Brown
Favorite Food: Pan-fried trout, Caviar, Liver dumplings
Favorite Book: Last of the Mohicans, Don Quixote, The Passing of the Great Race, Mein Kampf
Favorite Music: Ludwig van Beethoven, Richard Wagner
Favorite Movie: Snow White and the Seven Dwarfs (1937), King Kong (1933)
Favorite Opera: Richard Wagner's "Reinzi"
Favorite Actresses: Lina Basquette, Pola Negri
Favorite Sports: Football