Born on October 12, 1992, Josh Hutcherson is an American actor who started his professional acting career through minor film and television roles in early 2000s. He first earned recognition through his role in 2005 film Little Manhattan which was followed by several more movies over the next years like RV, Firehouse Dog, The Kids Are All Right, The Polar Express and Bridge to Terabithia. The chart of his international fame expanded further when Josh landed the lead role in 2012 box office hit The Hunger Games and since then, has reprized his role in the film series. Along with The Hunger Games film series, Hutcherson has also kept appearing in other movies and television shows such as The Forger, Red Dawn and Epic.
Josh Hutcherson Family Tree Father, Mother Name Pictures
Given here are complete details about Josh Hutcherson family tree including his father, mother and siblings names and pictures.
Complete Name: Joshua Ryan Hutcherson
Date of Birth: October 12, 1992
Birth Place: Union, Kentucky, U.S.
Occupation: Actor
Father Name: Chris Hutcherson
Mother Name: Michelle Fightmaster
Siblings: Connor Hutcherson
Josh Hutcherson Father: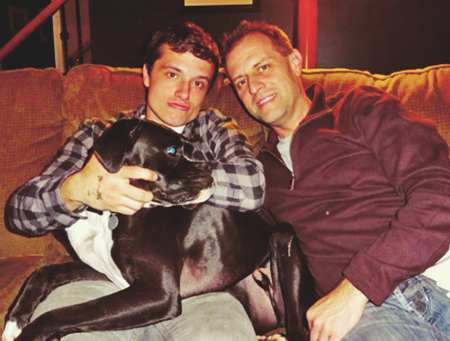 Josh Hutcherson Mother: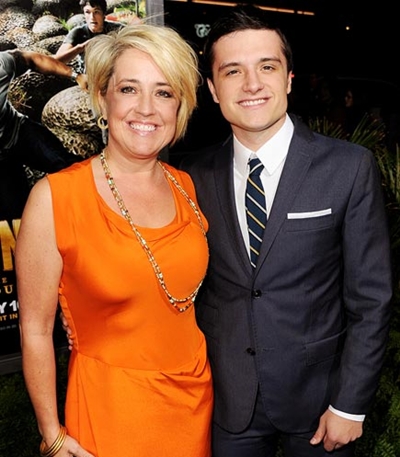 Josh Hutcherson Brother: