Born on August 14, 1966, Halle Berry is an American actresses and former fashion model. After starting her professional career as a model, she first rose to prominence as an actress in 1992 through her role in film Boomerang which was followed by successful films like Bulworth, Introducing Dorothy Dandridge and The Flinstones. Halle Berry became one of the leading and highest paid actresses in Hollywood during 2000s when she starred in highly successful movies like Die Another Day, Swordfish and X-Men film series. Widely regarded as one of the most beautiful women in the world, Berry has participated in several beauty contests including Miss USA and Miss World in 1986 in which she finished 1st runner-up and at 6th place respectively. In her personal life, she has been married three times till now. Halle Berry is currently married to actor Olivier Martinez since 2013 and has two children.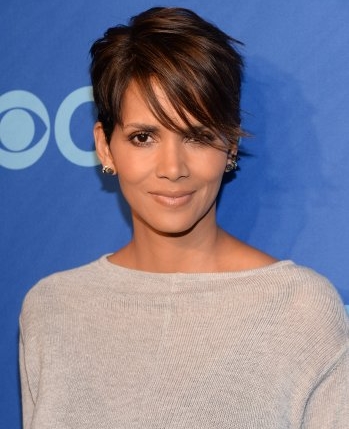 Halle Berry Family Tree Father, Mother and Children Name Pictures
Given here are complete details about Halle Berry family tree including her father, mother, siblings, husband and children names and pictures.
Complete Name: Halle Maria Berry
Date of Birth: August 14, 1966
Birth Place: Cleveland, Ohio, U.S.
Occupation: Actress
Father Name: Jerome Jesse Berry
Mother Name: Judith Ann Hawkins
Siblings: Heidi Berry, Renee Berry
Spouse: Olivier Martinez (m. 2013), Eric Benét (m. 2001–2005), David Justice (m. 1992–1997)
Children: Maceo Robert Martinez, Nahla Ariela Aubry
Halle Berry Mother: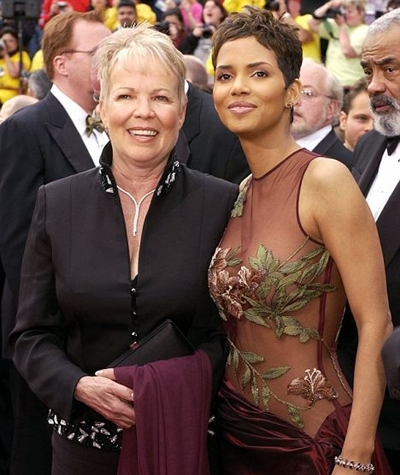 Halle Berry Husband Olivier Martinez: