The ceremony of 87th Academy Awards is all set to take place at Dolby Theatre in Hollywood, Los Angeles on February 22, 2015 and in order to ensure that all the fans are able to enjoy the whole event live as it takes place, we have provided complete details about the television channels which are going to air the whole event live in various countries like United States, United Kingdom, Australia, Canada and in various other countries.
As per the schedule released by the organizing authority of the award show, the ceremony will began at 5:30 p.m. PST (8:30 p.m. EST/01:30 UTC) and this year, the rights of telecasting the Oscars 2015 in United States have been given to ABC network which will cover the whole event starting from the red carpet to the end of the ceremony.
For ABC network, the show will be produced by Craig Zadan and Neil Meron while Hamish Hamilton is the director. Hosted by the actor Neil Patrick Harris, the Oscars 2015 are certainly going to be a must watch event as all the biggest names of the film industry will be seen together under one roof.
 2015 Oscars Live Broadcasting TV Channels list Award Show Schedule in UK USA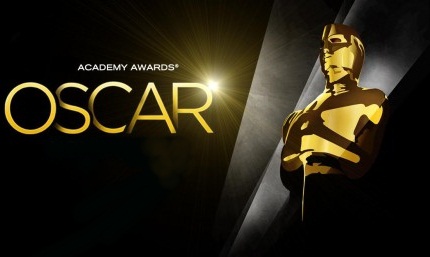 When:

February 22, 2015
Where: Dolby Theatre in Hollywood, Los Angeles
USA: ABC Network
UK: Sky Movies Oscars, Sky Living
Time Warner: Channel 9 and 1200 (HD)
Verizon FiOS: Channel 9 and 509 (HD)
DirecTV: Channel 9 and 396 (HD)
Dish Network: Channel 9 and 5170 (HD)

New Visions:

Channel 9 and 609 (HD)
According to the announcement, several awards in 24 different categories will be presented by Academy of Motion Picture Arts and Sciences. In addition to this, there will be some fabulous performances by various artists which are definitely going to be extremely entertaining.
So checkout the complete list to find out which TV channel is going to air the whole Academy Awards 2015 in your country. In your country is not included in the list, then let us know about it via comments section and we will provide you further details related to it.