Born on December 8, 1978, Ian Somerhalder is an American model and actor who began his professional acting career in 1997 and earned initial recognition in 2000 through his performance in television series Young Americans. He also earned his first featured film role during 2001 in film Life as a House. The acting career breakthrough role of Ian Somerhalder came in 2004 when he was cast for the main role of Boone Carlyle in hit television series Lost. He kept his successful run going and has been appearing in hit television series The Vampire Diaries since 2009. In addition to these, Ian has appeared in several more television shows and films such as Smallville, Tell Me You Love Me, Pulse, How To Make Love to a Women and The Anomaly. In his off-camera life, Ian Somerhalder briefly dated actress Nina Dobrev from 2011 to 2013 and is currently in a relationship with actress Nikki Reed.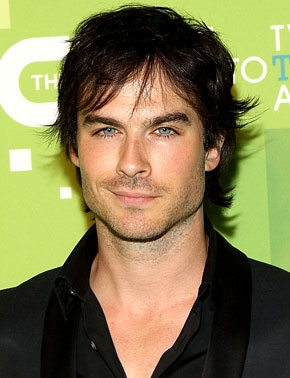 Ian Somerhalder Family Tree Father, Mother Name Pictures
Given here are complete details about Ian Somerhalder family tree including his father, mother and siblings names and pictures.
Complete Name: Ian Joseph Somerhalder
Date of Birth: December 8, 1978
Birth Place: Covington, Louisiana, U.S.
Occupation: Actor, Model
Father Name: Robert Somerhalder
Mother Name: Edna Somerhalder
Siblings: Robert Somerhalder, Robyn Somerhalder
Ian Somerhalder Father: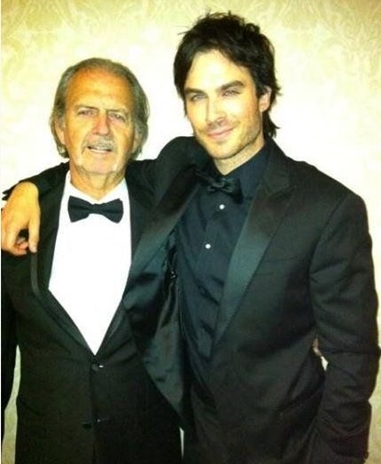 Ian Somerhalder Mother: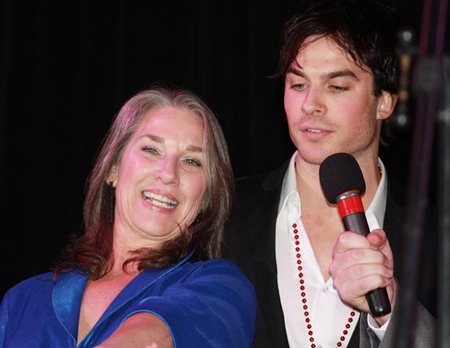 Ian Somerhalder Sister: