The Canadian-French singer Avril Lavigne was born on September 1984 to Jean-Claude Lavigne and Judith-Rosanne Loshaw. She entered in the music industry at a quite young age and released her debut album Let Go in 2002 which proved to be a commercial success and earned her international fame right in the beginning of her professional career. Since then, Avril has gone on to release four more albums including Under My Skin, The Best Damn Thing, Goodbye Lullaby and Avril Lavigne. Overall, she has sold over 30 million albums and 50 millions singles worldwide. In addition to music, Lavigne has also ventured into acting, appearing in a few films and television shows. She has also launched her own clothing line and perfumes. In her personal life, Avril Lavigne has been married twice so far. She first married singer Deryck Whibley in 2006 which lasted for four years and is now married to lead vocalist of rock band Nickelback, Chad Kroeger since 2013.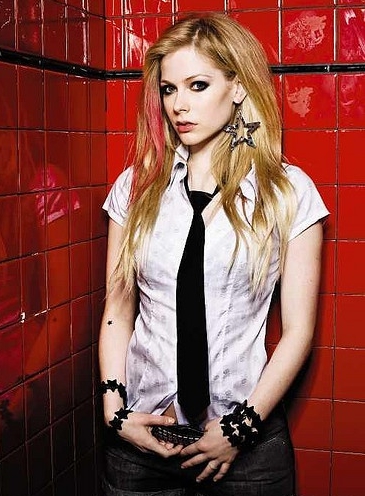 Avril Lavigne Family Tree Father, Mother Name Pictures
Given here are complete details about Avril Lavigne family tree including her father, mother, siblings and husband names as well as pictures.
Complete Name: Avril Ramona Lavigne
Date of Birth: September 27, 1984
Birth Place: Belleville, Ontario, Canada
Occupation: Singer
Father Name: Jean-Claude Lavigne
Mother Name: Judith-Rosanne Loshaw
Siblings: Michelle Lavigne, Matthew Lavigne
Spouse: Chad Kroeger (m. 2013), Deryck Whibley (m. 2006–2010)
Avril Lavigne Father: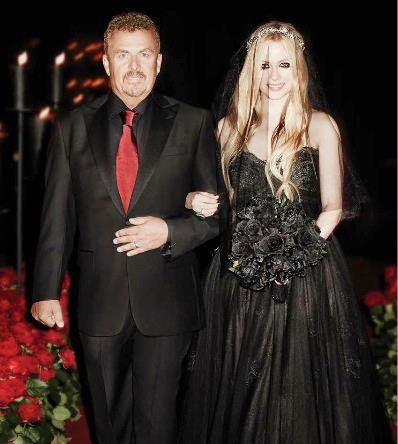 Avril Lavigne Mother: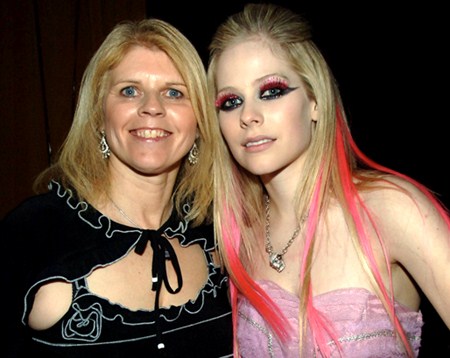 Avril Lavigne Siblings:
Avril Lavigne Husband: