Born on March 1, 1994, Justin Bieber is a Canadian singer-songwriter who was first discovered by Scooter Braun in 2007 through his YouTube videos. He released his debut EP My World in 2009 which garnered a lot of international fame and was followed by full-length studio album, My World 2.0 in the next year. The album garnered huge commercial success and reached at top positions over music charts in several countries. Since then, Justin Bieber has released three more albums so far including Under the Mistletoe, Believe and Journals, all of which have received praise from fans. In his personal life, Justin has been romantically linked with several ladies so far out of which his relationship with Selena Gomez has received mass coverage from media.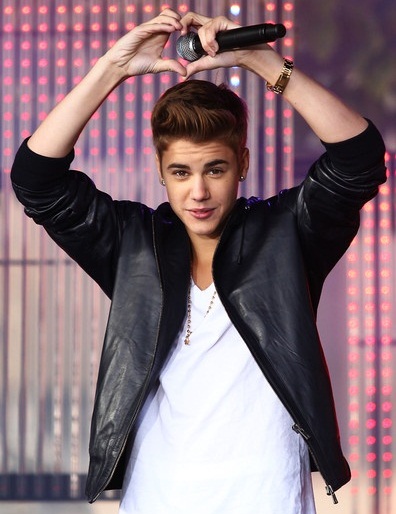 Justin Bieber Family Tree Father, Mother Name Pictures
Given here are complete details about Justin Bieber family tree including his father, mother and siblings names and pictures.
Complete Name: Justin Drew Bieber
Date of Birth: March 1, 1994
Birth Place: London, Canada
Occupation: Singer
Father Name: Jeremy Bieber
Mother Name: Pattie Mallette
Siblings: Jaxon Bieber, Jazmyn Bieber
Justin Bieber Family: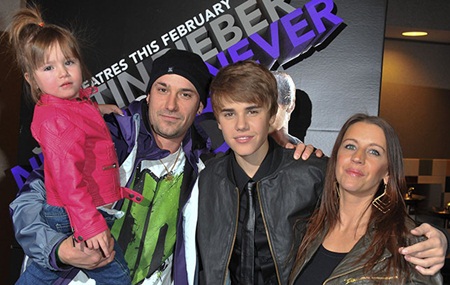 Justin Bieber Siblings: