The 7th season of popular singing competition show The Voice has been completed and on 16th December, 2014, the name of winner was announced in the grand finale who has received Universal Music Group recording contract and a $100,000 check.
The Voice finale was full of excitement and included some outstanding performances not only by the top 4 contestants but also by Fall Out Boy, Bruno Mars and Ed Sheeran. The show also included a combined performance by top 20 which was certainly a very amazing performance to watch.
The odds were certainly in favor of Team Adam as three out of the top four contestants including Matt McAndrew, Chris Jamison and Damien Lawson while the last finalist Craig Wayne Boyd belonged to Team Blake.
The Voice US season 7 Finale 2014 Winner Name and Pictures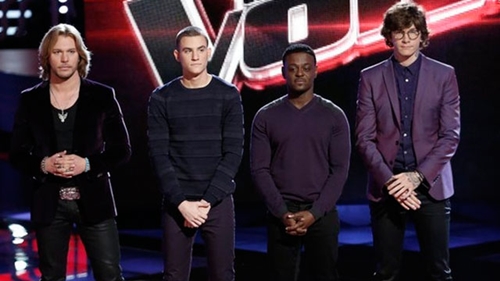 After two hours of entertainment, the most awaited moment of the show came in the last two minutes of the episode when the name of The Voice USA season 7 winner was announced. In fourth place was Damien, Chris Jamison came third and Matt McAndrew finished at second place while the country crooner Craig Wayne Boyd was crowned the winner of the show's 7th season.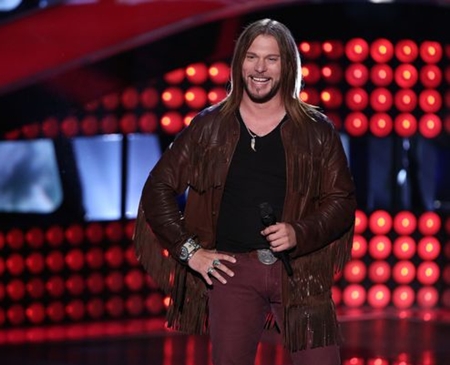 The coaches panel for the 8th season of the show has also been announced in which the three current judges Blake, Adam and Pharrell Williams will be joined by Christina Aguilera who will replace Gwen Stefani.