The "Ordinary Day" singer Vanessa Carlton and her husband John J. McCauley is certainly one of the most happy couples in the world at the moment as they just welcomed their first child on January 14, 2015. As per announcement made by the couple themselves, the new born is a baby girl.
The birth of their first child was announced by the couple via social media. The proud father shared a picture of him in the delivery room along with the new born on Instagram with caption, "Sid the Kid, whoa!!!". The news was further confirmed by tweet of singer's record label Partisan Records who tweeted, "There's a new mama and papa on the block! Huge congrats to John McCauley and Vanessa Carlton on their baby girl!!! Welcome to the family!,"
Vanessa Carlton Baby Daughter Name and Picture 2015 with Husband John McCauley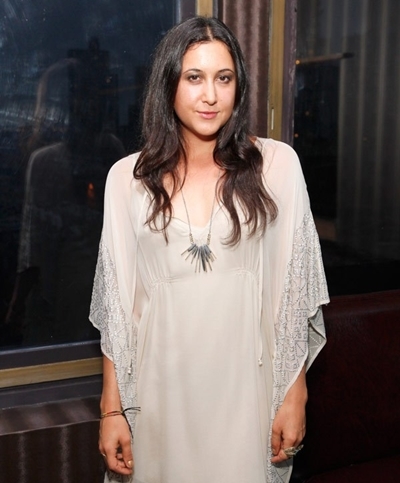 Vanessa Carlton had announced her pregnancy last year during the month of June along with the news of delay of her upcoming album, Liberman. The singer was pregnant with couple's first child during 2013 but was diagnosed with a fallopian pregnancy. So now finally with the birth of their first baby, the new mother and father are certainly feeling a lot relaxed and happy.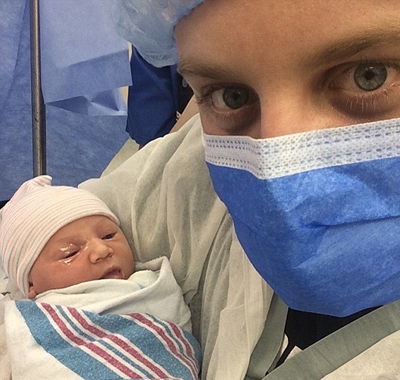 The picture shared by the father of baby girl has available on this page while the name of new born is yet to be revealed. It may be Sid as mentioned in the caption of baby picture but we will have to wait for an official announcement. The fans of Vanessa Carlton can also make a suggestion for couple's daughter name so do Tell us!